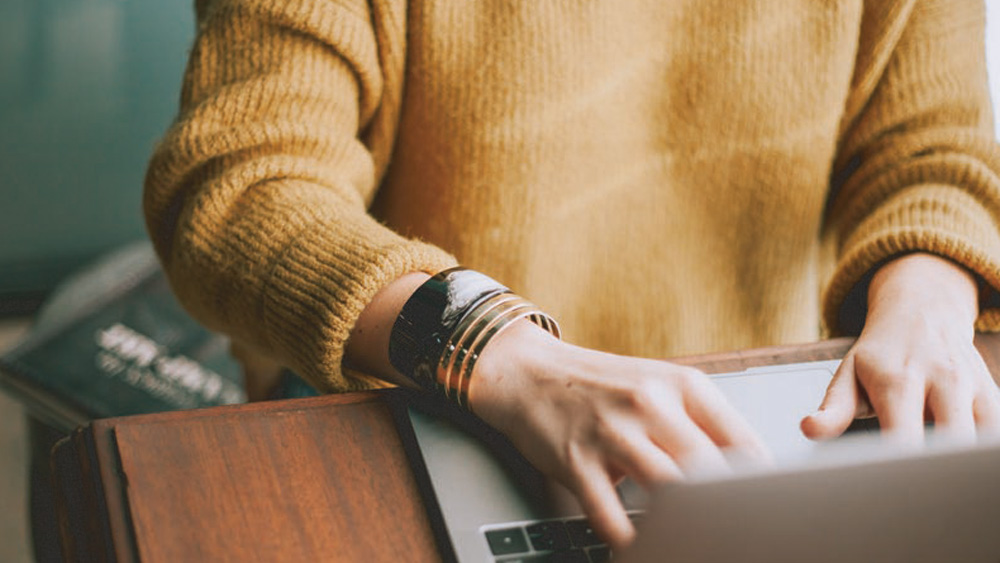 Customer opinions are very valuable to us. We appreciate and are thankful for every opinion and compliment from our customers, sellers, partners and visitors of our apartments.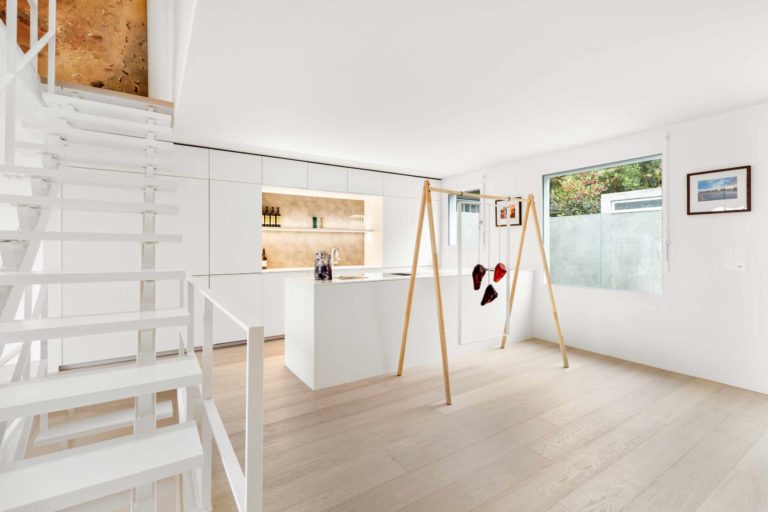 When we first visited the apartment on Römerstrasse in Winterthur, we immediately fell in love with it. The apartment was renovated with a lot of passion and heart and soul and very practical and generously equipped. But what we like best is the tasteful and sophisticated design, the clear structures and the beautiful colors. A lot of small details were thought through and implemented. Salvatore and Anastasia also supported us after buying the apartment and showed us everything worth knowing and explained what is not at all taken for granted after buying an object. We are proud and happy owners
Read More »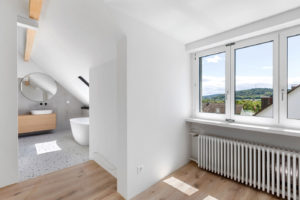 From the very beginning, KLAM AG proved to be an extremely professional buyer who acted with great expertise and transparency. Communication was always clear and comprehensible, which made it enormously easier for us to have confidence in the course of the sales process. We are delighted with the way KLAM AG redesigned and renovated the detached house after the purchase. The transformation is extremely successful and has highlighted the potential of the house in an impressive way. The care and attention to detail put into the renovation is unmistakable and has transformed the house into a real gem. Overall, we
Read More »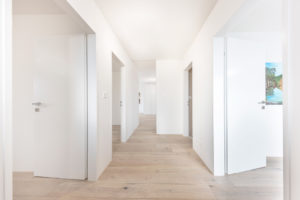 The two owners of KLAM AG took a lot of time for us and our concerns. We appreciated that very much. The property itself was renovated with great attention to detail and taste. We liked it very much. We can definitely highly recommend working with this friendly and extremely professional company.
Read More »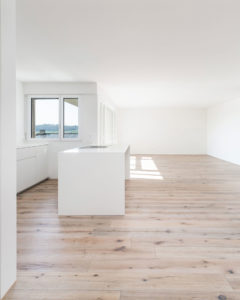 I was pleased to sell the property in Zumikon, on behalf of a client, to KLAM AG. The two enthusiastic managing directors, Anastasia Kati and Salvatore Longobardo, are extremely professional and likeable. The sale to KLAM went smoothly, straightforwardly and quickly. Many thanks for the pleasant cooperation. Gladly again at any time!
Read More »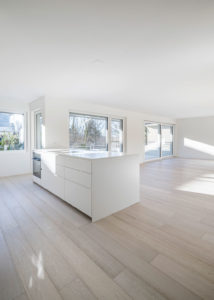 My mother and I sold our flat to KLAM AG. Everyone was very friendly and the sale went extremely well. We can fully recommend KLAM. KLAM then completely renovated our flat and invited us to view it. The refurbishment was carried out with a great sense of detail and the necessary care. Brilliant work, the flat turned out very nicely. Anastasia and Salvatore are not only professionally competent but are also privately very nice people. We wish the new property owner all the best and hope that the flat will make them happy.
Read More »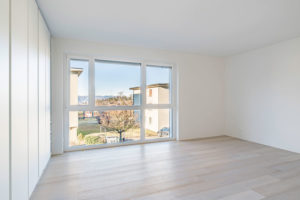 As a small family, we fell in love with the terrace apartment in Bergdietikon from the very beginning. The optimal floor plan, the wonderful view into the green and the modern style inspired us from the beginning. The apartment was renovated with a lot of dedication and passion and from an unadorned apartment became a dreamlike family apartment with an individual, modern style. Clean lines, bright harmonious colors and an Italian design pieces complete our new home. The open living and dining room with the stylish kitchen offers a convivial living space where our common family life takes place. The
Read More »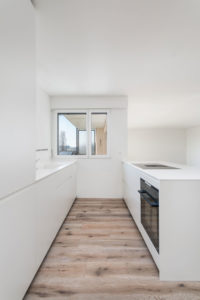 We sold our condominium in Hedingen to KLAM AG. Mr. Longobardo and Mrs. Kati gave us enough time to find a new home. Even after the transfer of ownership, we didn't have to leave the apartment immediately, but KLAM AG was very accommodating and gave us enough time for the move. We were allowed to leave our disused furniture and any other household items that would normally have to be laboriously and laboriously disposed of when moving house, in the apartment. The company KLAM AG took over the disposal for us, which saved us a lot of time and money.
Read More »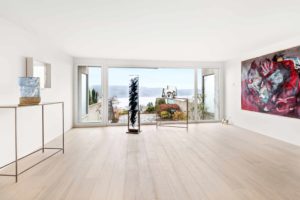 We had a smooth and professional sales process without any problems and we received the highest price offer. We can recommend the firm KLAM AG at any time.
Read More »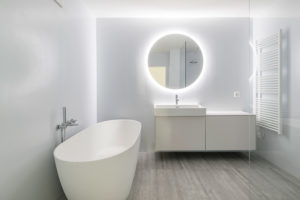 We sold the apartment we had inherited from our father to KLAM AG. Since nothing had been done on the apartment for a long time, the apartment was in need of renovation. KLAM AG was exactly the right buyer! As a community of heirs, we didn't even have to empty the apartment and dispose of old things, KLAM AG took care of everything for us. KLAM is practical and human. We would recommend KLAM at any time.
Read More »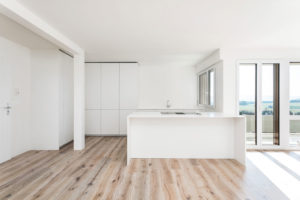 In mid-October 2020, Mr. Salvatore Longobardo approached me with the question of whether I would like to sell my apartment. I knew him because he had bought and remodeled the apartment below my apartment and we were in contact more often. Since I had been thinking of selling for a long time, we talked about a possible sale. He made me a fair offer and I said yes. Now everything happened very quickly. Within a month I found a rental apartment nearby. 3.5 rooms, 91 M2 floor space, just as I like it. My own apartment previously had 5.5 rooms
Read More »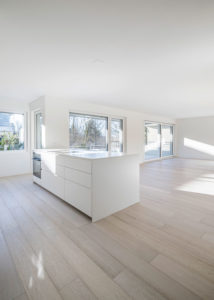 We had been looking for an apartment in Oberengstringen for some time. When we saw the newly renovated apartment on Winkelrainweg advertised, we were immediately interested in a viewing appointment. The professionally designed online tour had already confirmed our interest and aroused our curiosity even more. Our first impression was; an extremely inviting, bright, light-flooded apartment with a view and foresight. Wonderfully calm clear lines, subtle colors and selected materials run through. "Beautiful and yet practical" – "Luxury in a decent way". We really appreciate the personal commitment and the willingness to provide support from the KLAM team, even after
Read More »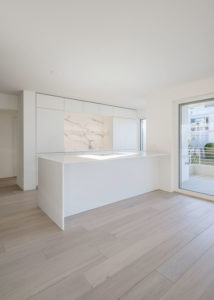 The company KLAM AG was very quick and uncomplicated in the sales process. Our apartment has been very tastefully renovated. We recommend the company with a clear conscience.
Read More »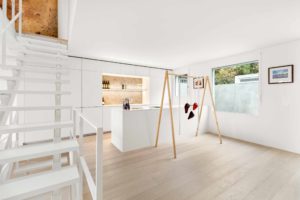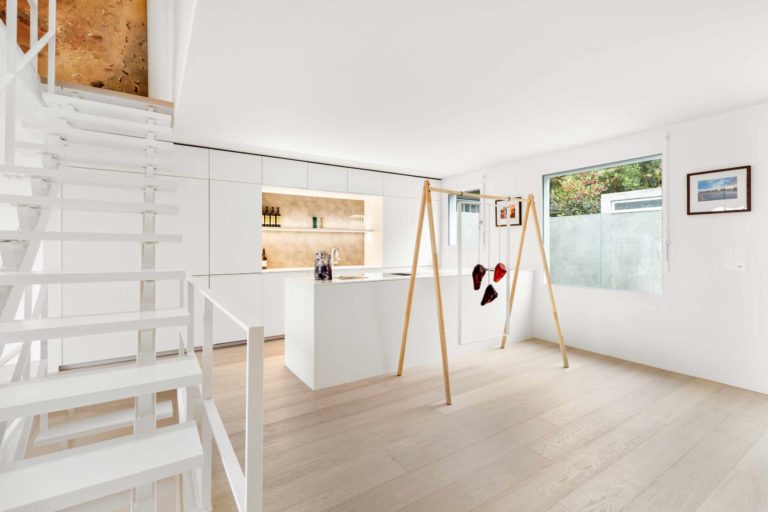 When we first visited the apartment on Römerstrasse in Winterthur, we immediately fell in love with it. The apartment was renovated with a lot of passion and heart and soul and very practical and generously equipped. But what we like best is the tasteful and sophisticated design, the clear structures and the beautiful colors. A lot of small details were thought through and implemented. Salvatore and Anastasia also supported us after buying the apartment and showed us everything worth knowing and explained what is not at all taken for granted after buying an object. We are proud and happy owners
Read More »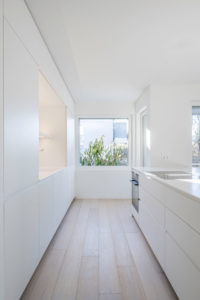 After a long search, we came across the apartment in Zumikon that was renovated by the KLAM company. We were enthusiastic about the timeless design, the high-quality materials and the optimal room layout right from the start! In short, it is an apartment to feel good. The cooperation with Salvatore and the KLAM team was absolutely uncomplicated, always professional and very courteous. The communication was excellent and I was able to count on Salvatore as a competent contact person at all times, who responded openly, energetically and promptly to sometimes not entirely uncomplicated issues. Even after more than a year,
Read More »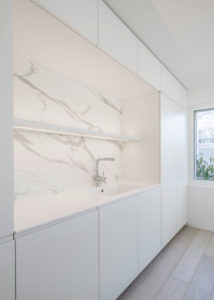 After 10 years of unsuccessful searching for an affordable apartment in the city of Zurich, I came across the apartment on Sädlenweg. The building in which the apartment is located was built in 1972 and for that time it is a very modern architecture with an incredible view over the roofs of Zurich. The apartment in the state before the renovation, as I saw it in the pictures, would not have piqued my interest. It's unbelievable what has emerged from an unattractive apartment. Very modern, the entire facility fits together and met my taste better than if I had had
Read More »