To assure the best possible outcome with every new project, we work with many trusted partners and suppliers. These partnerships are an integral part of the KLAM success story.
For years now, we have cooperated with renowned architect Irena Valertova, with painter Novosel and the electrician Bessi. It is with the help of these allies that we can uphold and constantly improve upon provide the high quality of our homes.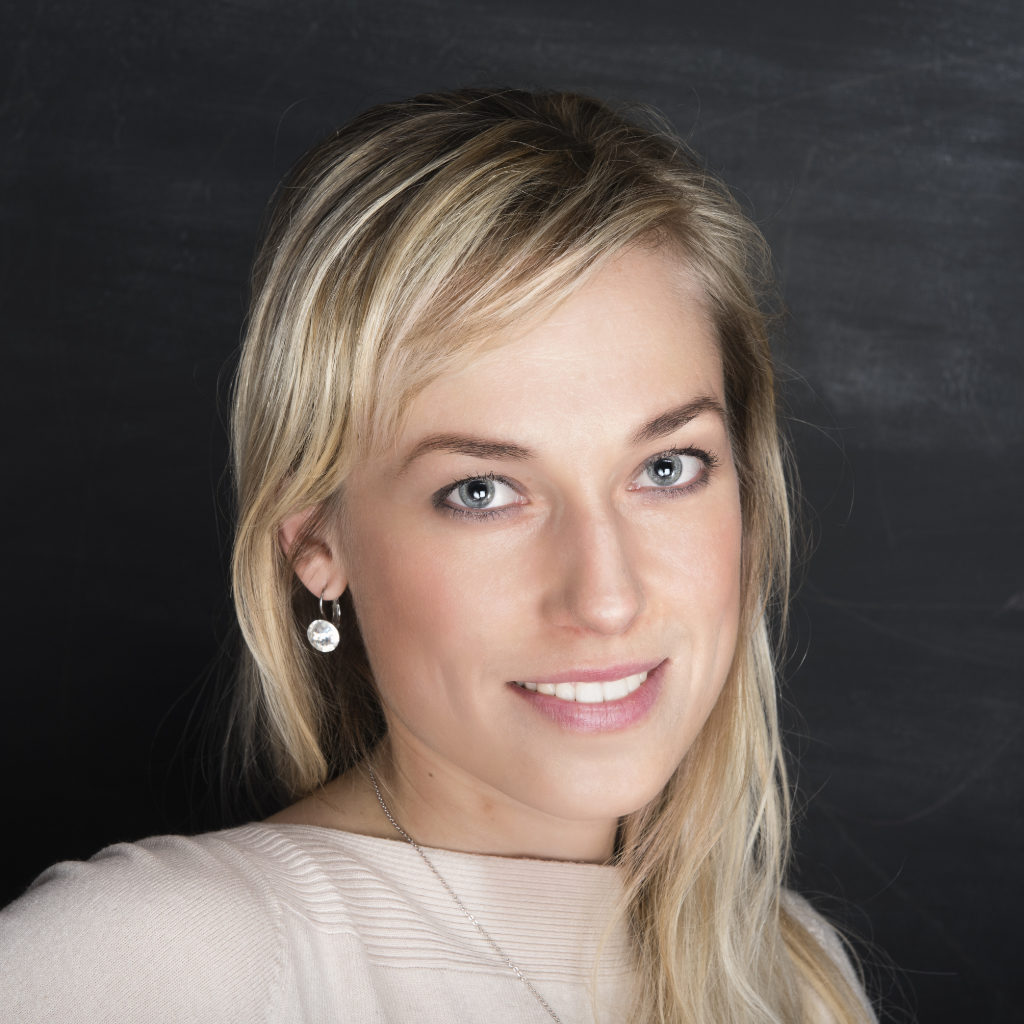 IRENA VALERTOVA
ARCHITECTURE
Irena helped us in translating our Italian concepts in Swiss architectural elements. Czech by origin, she had a rich and multination formation in architecture, before moving to Zürich. The very simple and straight lines of our kitchens, of our bathrooms, the squared lines of our led lighted mirrors converging into rectangular shaped white Corian washbasin, the straight reshaping of the oversized fireplaces out of '70, the harsh reduction of internal walls aimed at redistributing light and actualise the living spaces, just to mention a bit of what Irena helped us to create.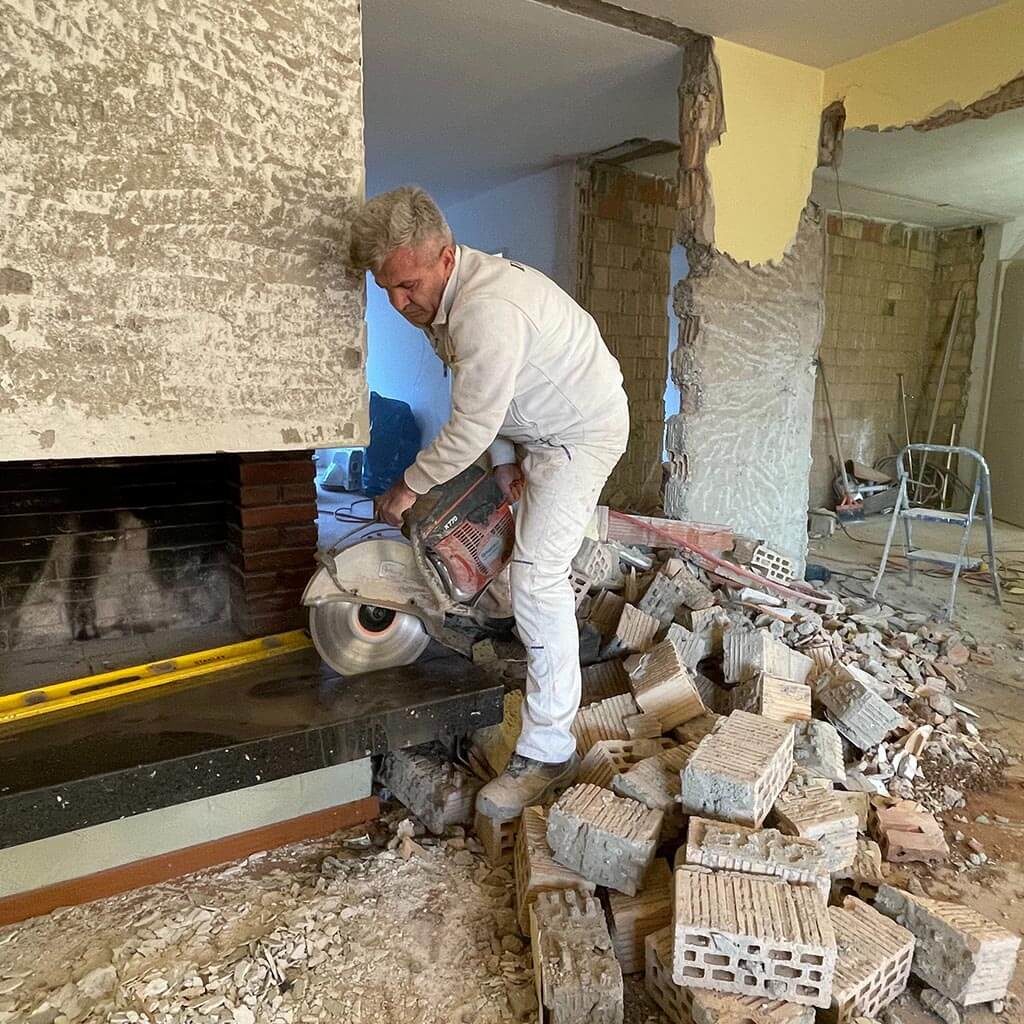 DANI ILAZAJ UMBAUTEN & RENOVATIONEN
A reliable partner for our renewal works, experienced baumeister, eclectic and versatile as the rehab works require to be, great experience in modern construction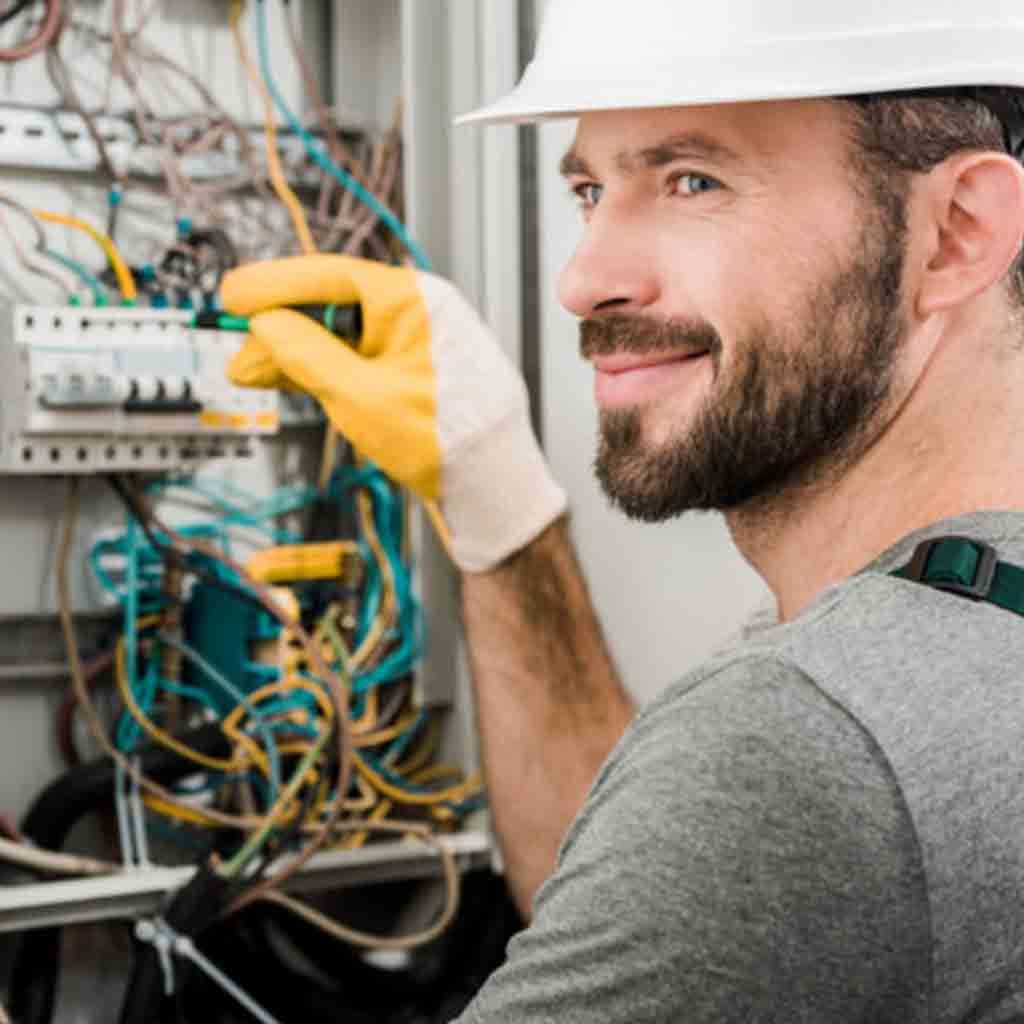 ANTONIO BRESSI B+R ELECOM SERVICES GmbH
Home electrical & communication systems are not complex but renewal and modernisation of old systems can be challenging and invasive. The huge experience of Antonio and his crew is a key element for reaching our qualitative objectives at a reasonable and proportional effort.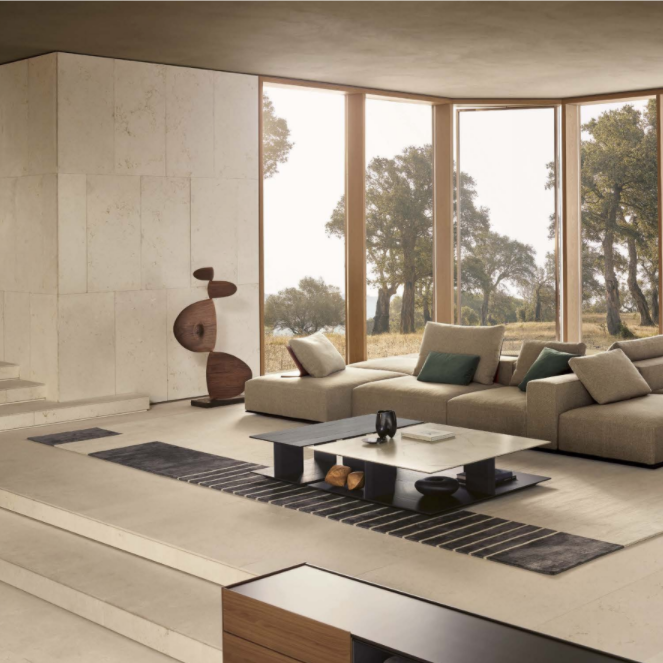 Cultured and contemporary beauty, timeless elegance and technical excellence. Poliform's design philosophy is embodied in systems and accessories capable of blending with ambient architecture, linked by a unique and recognisable aesthetic appeal.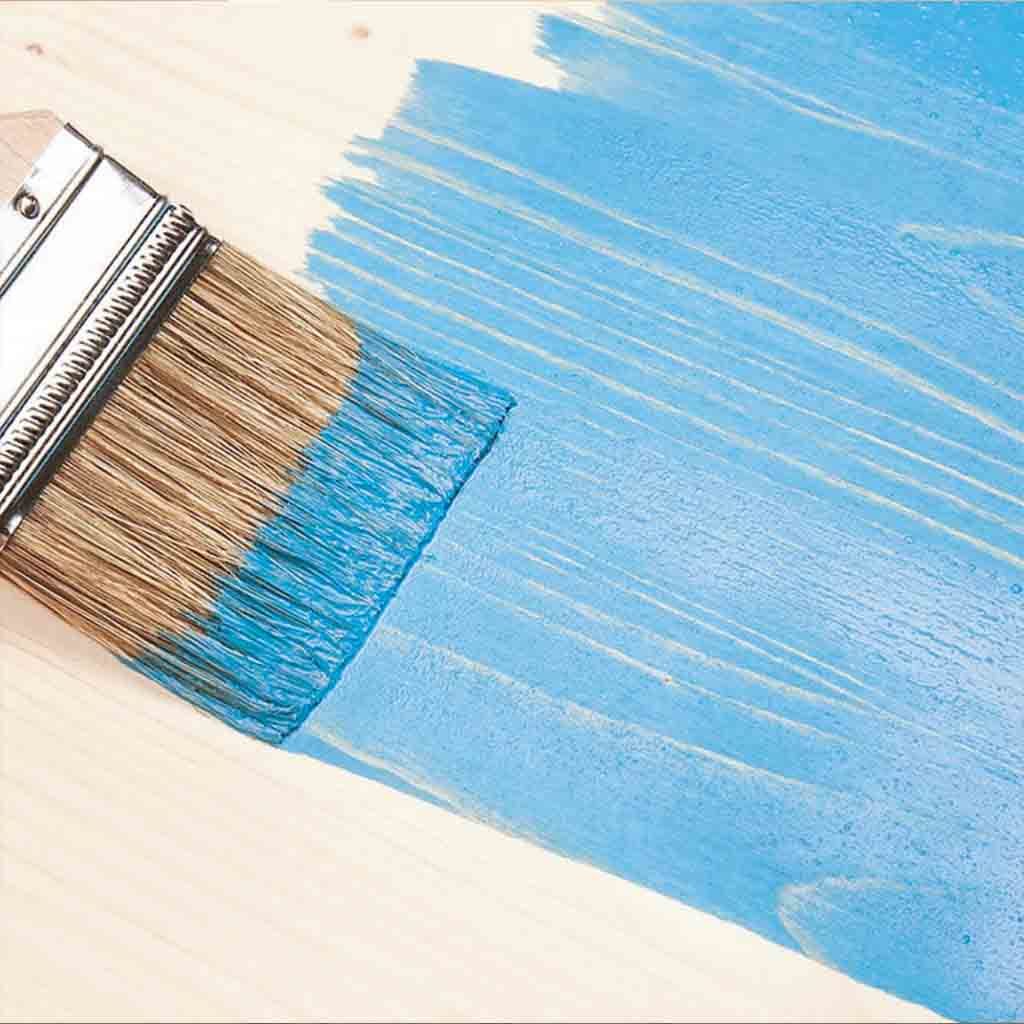 ANDELKO NOVOSEL & FIOCCHI FARBEN AG
Andelko, aka Michel Angelo, has more than 50 years of experience in painting and finishing surfaces. In close collaboration with Fiocchi Farben AG, Andelko provides not only spectacular texture and colours but also long lasting quality. Yes, at a price ! Because this kind of results need experience, knowledge of materials and high quality materials, like those of Fiocchi. A great partnership!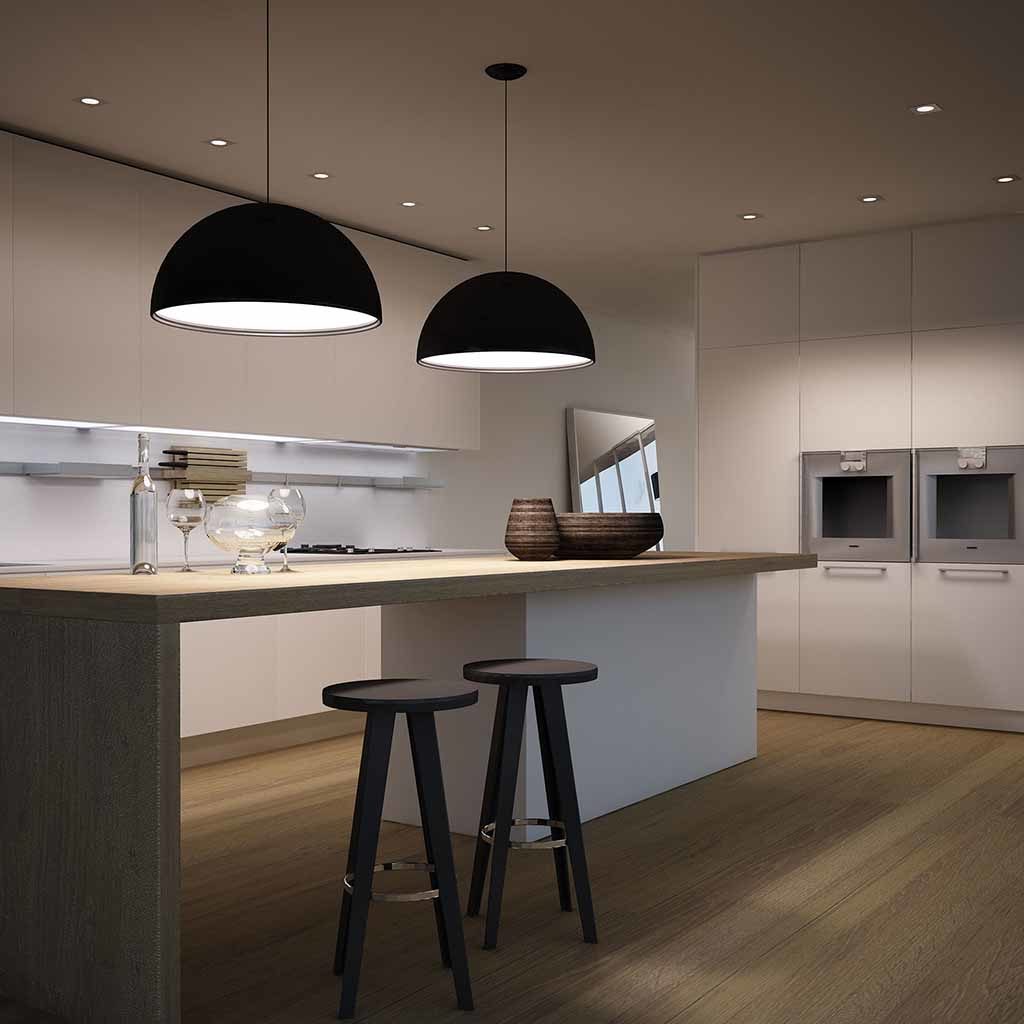 CAPPELLINI CUCINE & SOLIDTOP

In modern kitchen & bathrooms design is as important as materials and finishing. We have decided to work with Corian® Solid Surface for top and washbasins, and lacquering finish for the wood elements. Cappellini and his controlled company SolidTop, have granted us, since the very beginning, high level custom made solutions for kitchen and bathrooms, great assistance in the design and installation phases, care of details and end-to-end quality. A great and smart Made in Italy.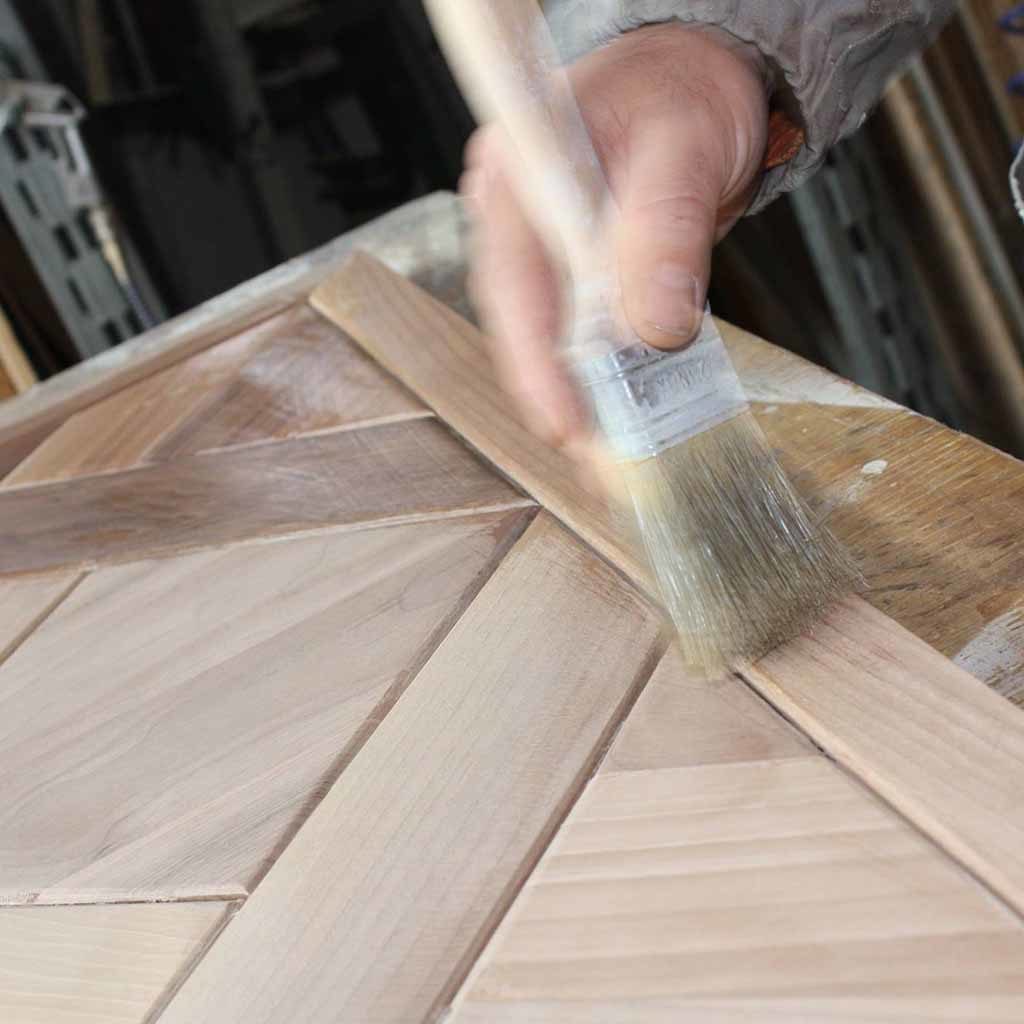 A large factory in Milano Buccinasco, a great portfolio of 2 or 3 layers, oiled, oak large format planks or herringbone patterns. Since ever, Fabio, the owner, is a point of reference for the professionals in Milano. The newly refurbished production unit, also based in Milano, is able to challenge much bigger brands in terms of overall quality.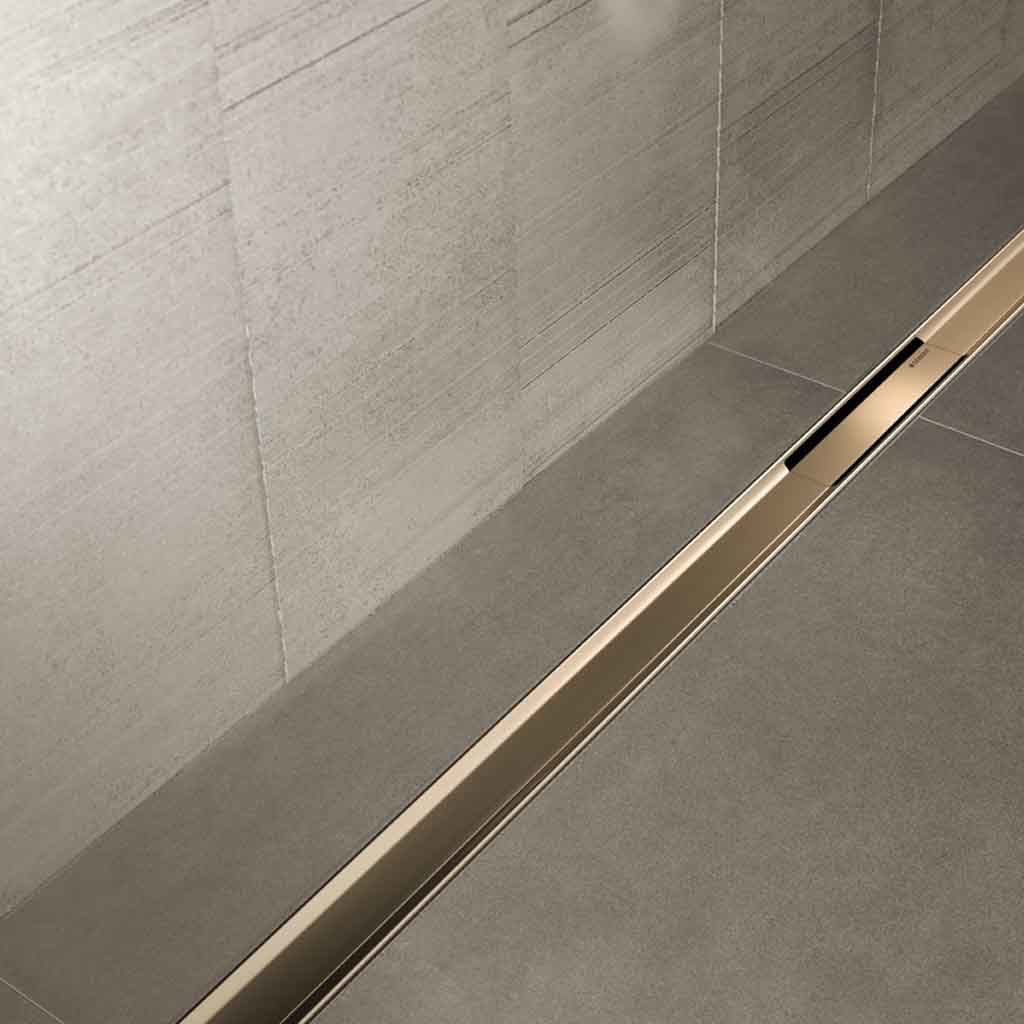 A technical partner of excellence for our plumbing systems able to conjugate reliable technology with extremely elegant finishings like shower drain or flush control.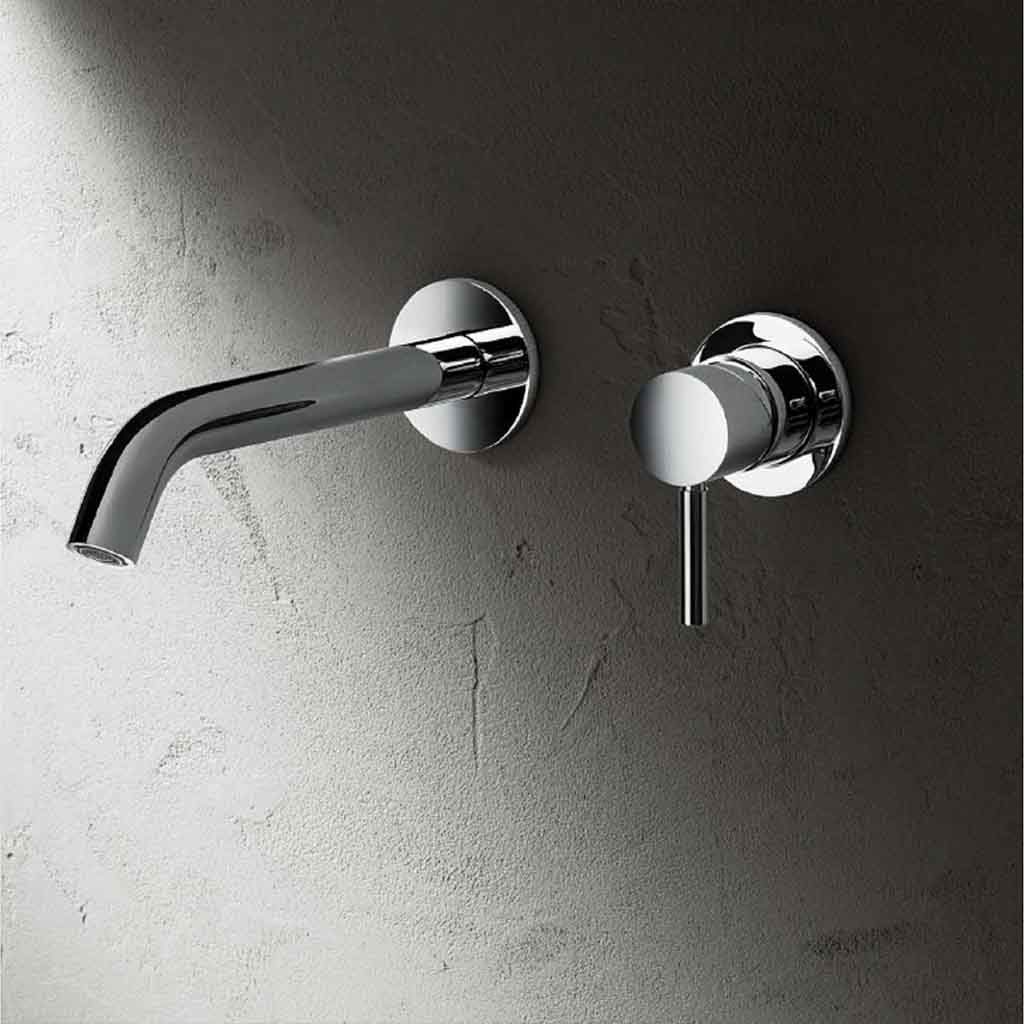 Since more than 70 years a little family company on the shore of Lago d'Orta, keeps together quality and design, with smart and efficient distribution channels. The recently won several international design awards although the Nostromo family of products remains one of our preferred.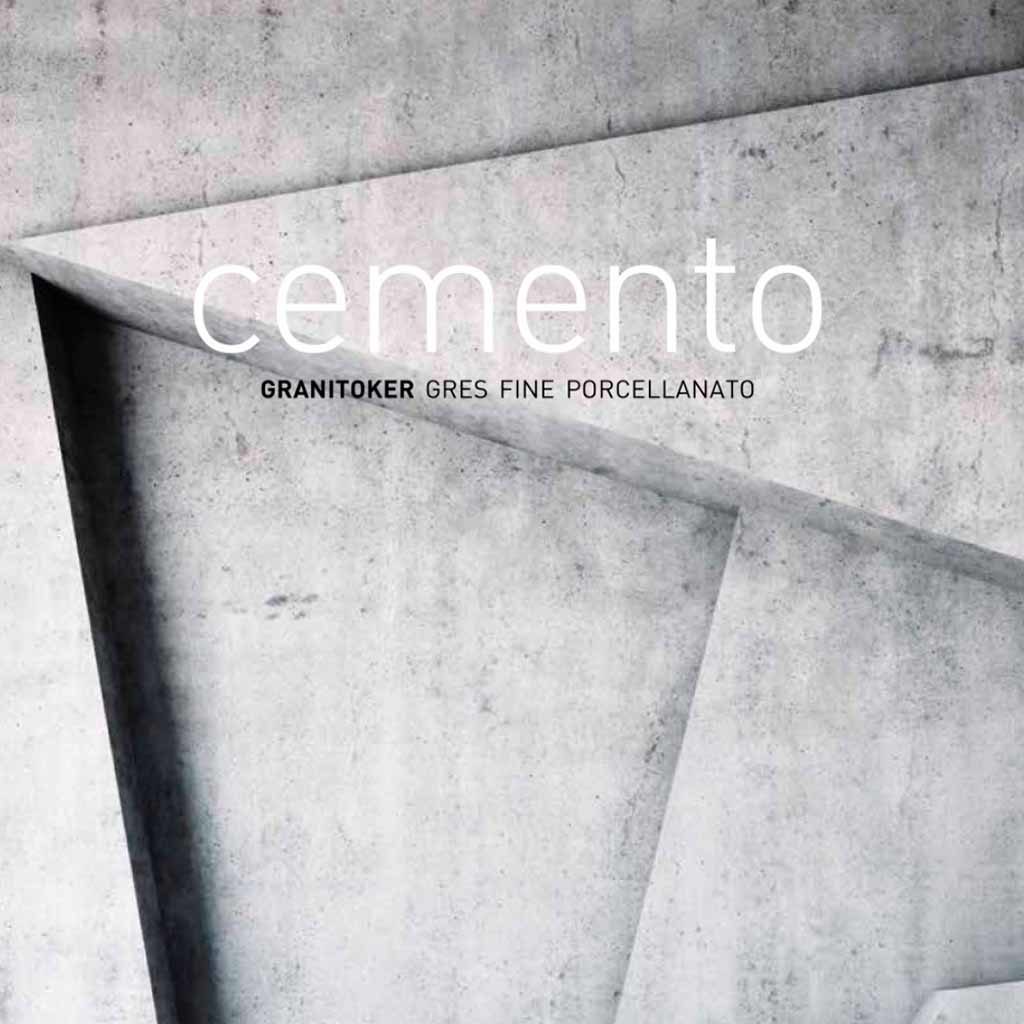 Casalgrande Padana has been manufacturing cutting-edge ceramic tiles for 60 years:innovati- ve and environment-friendly solutions for the creation of coatings, floors and coatings capable of responding to any creative and technological requirement of the world of architecture and design.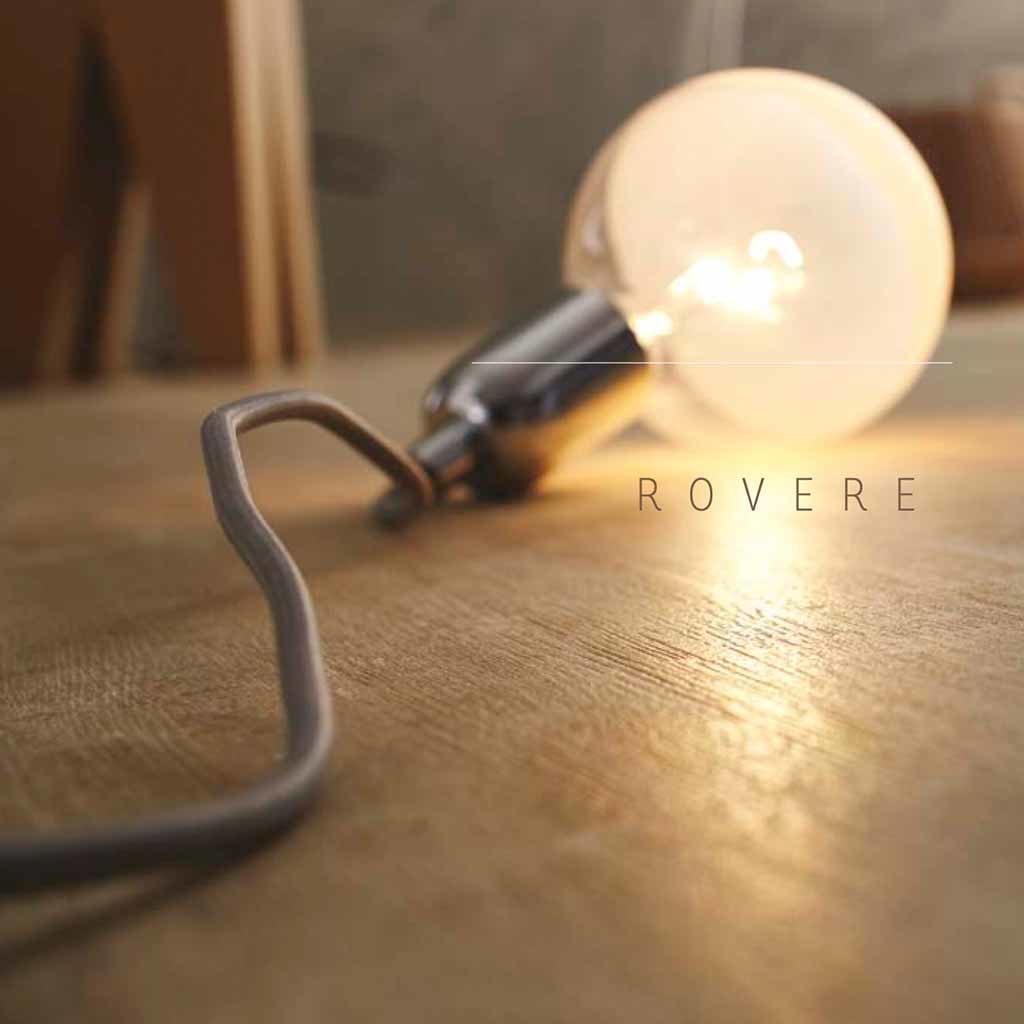 Beauty and technical excellence are the cornerstones of contemporary architecture." says the CEO of such a relatively new brand, since 1993, in the universe of international high tech tiles manufacturer. The first in the world to introduce on the market exclusive high thickness porcelain stoneware 14 mm and large thin Kerlite slabs. Which we use for our balcony and terrace. The Forest collection, as thin as 5 mm Kerlite slabs, for glued pose on balcony and The Cluny collection as thick as 20 mm stoneware for floating pose on large terrace.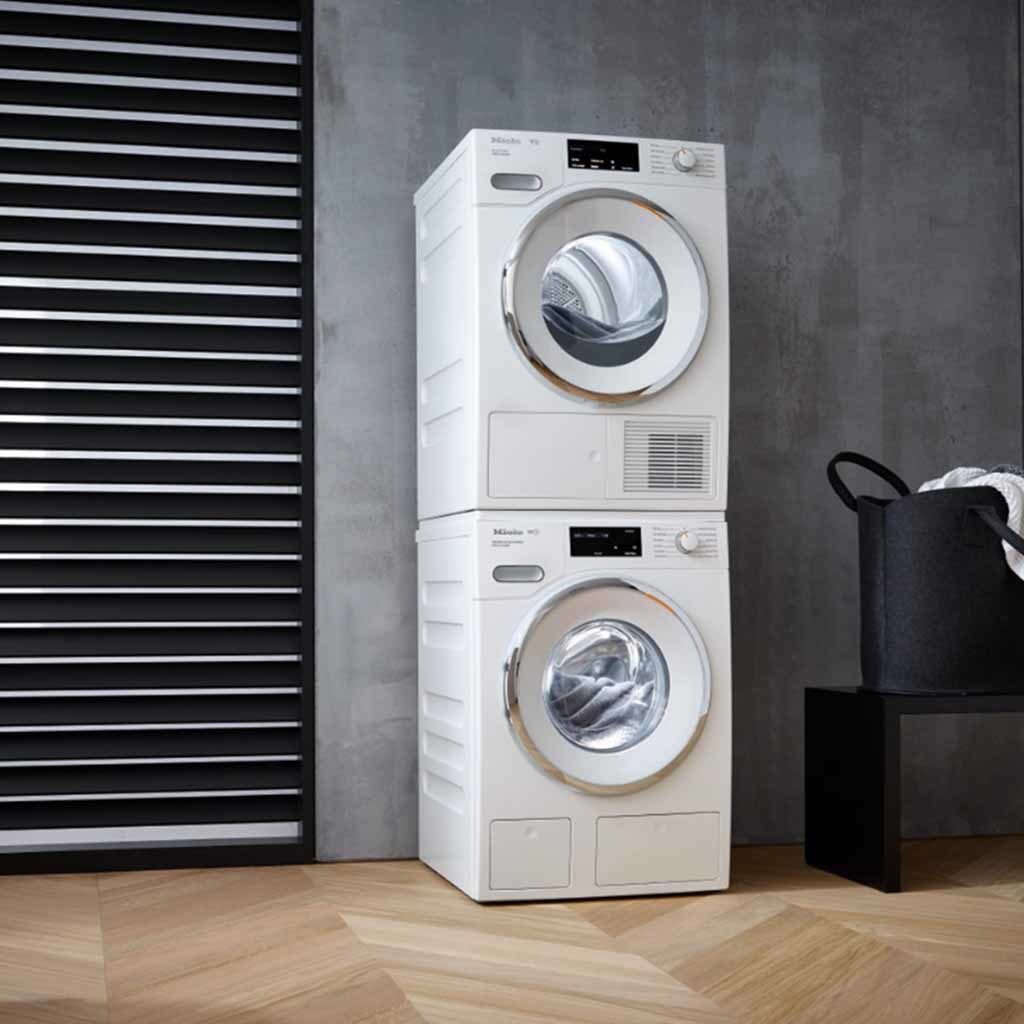 We are fond of the Miele wash-tower, reliability product, great assistance ! Instead for the kitchen we are more favourable to Electrolux. A delicate touch of design in world of kitchen-edge-technology and great quality.