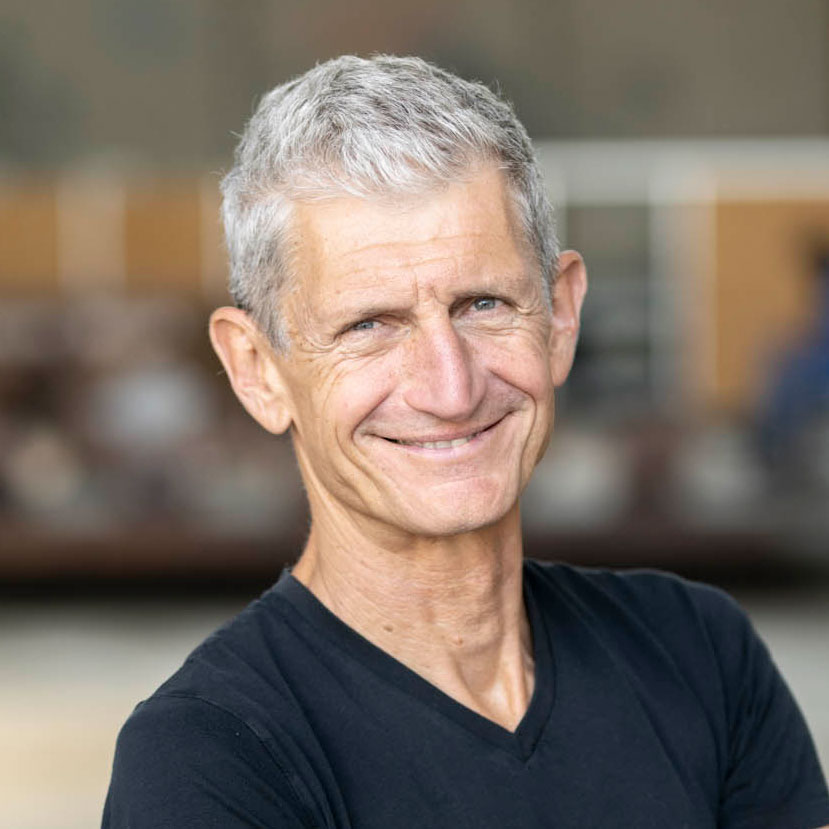 SALVATORE LONGOBARDO
CEO & Co-founder
Salvatore Longobardo was born in Italy. He is an experienced engineer and architect, enriches his profession with a wealth of knowledge from different parts of the world. His passion for architectural design, technological advances and effective marketing is reflected in his continuous pursuit of innovative solutions. A great fascination is artificial intelligence, whose almost limitless potential he explores with great curiosity.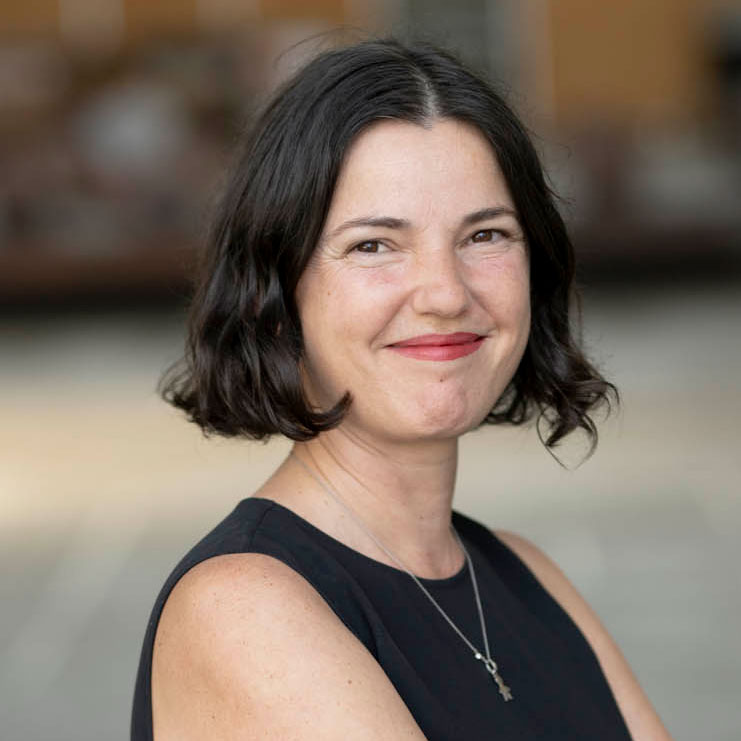 ANASTASIA KATI
CFO & Co-founder
Anastasia Kati was born in Germany. With a strong business background, she brings an impressive range of experience as a CFO from various companies. Her expertise includes tax, legal, compliance, finance and accounting. She ensures the smooth running and efficient management of these critical areas of the business. Her presence provides stability and control, keeping the company on the right financial track.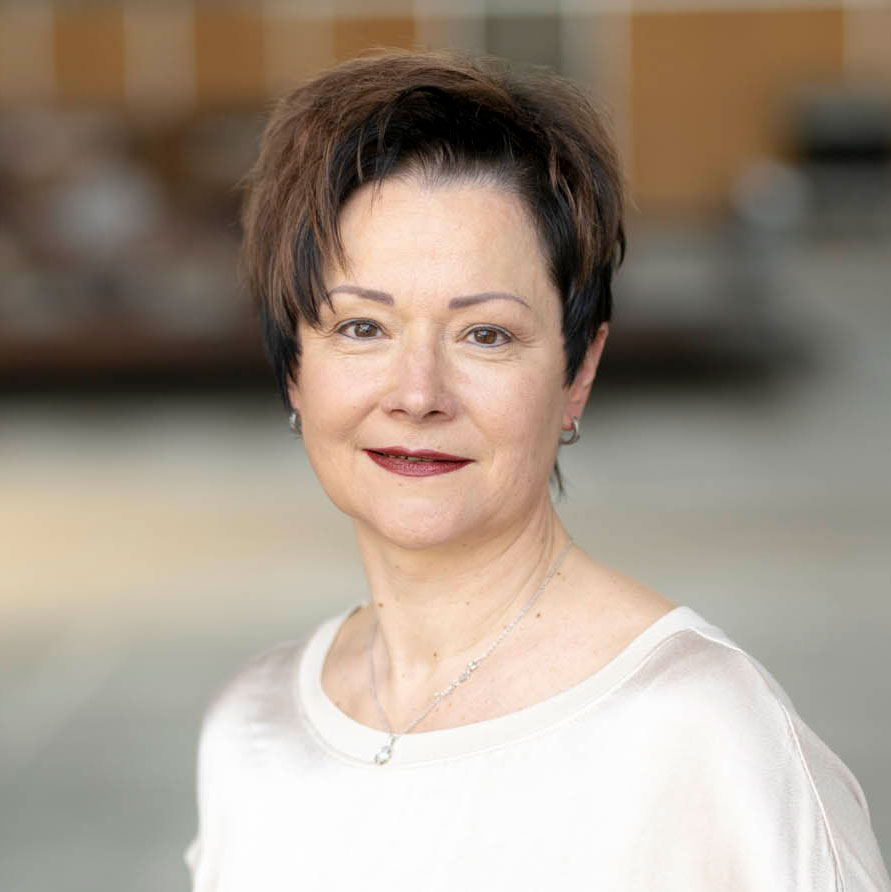 BEATRICE CINCERA
Financial Support
Beatrice Cincera  has worked for several companies in Switzerland as a financial accountant. She supports KLAM with her extensive knowledge in the field of finance and accounting.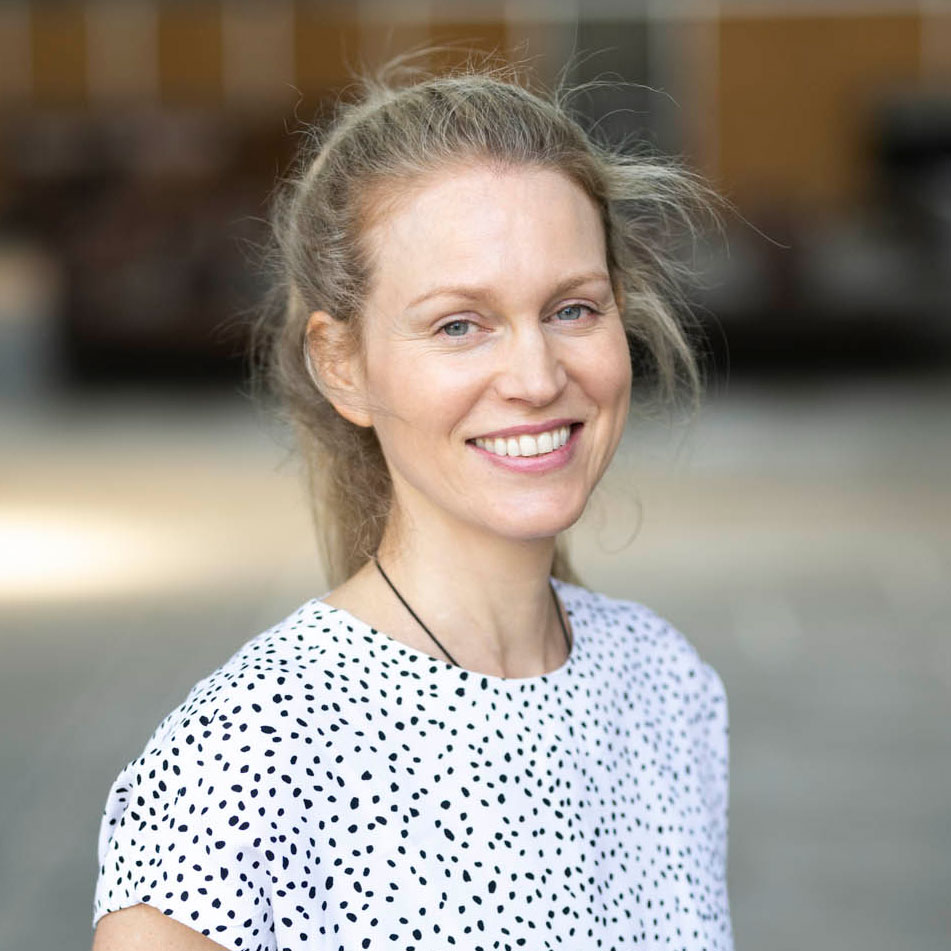 SUSAN BRÄNDLI
Head of Marketing & Communication
With over 10 years of experience in marketing and communication across diverse sectors such as insurance, medtech, IT, and medical, Susan has developed a strong expertise. She holds a degree in marketing, communication and desktop publishing.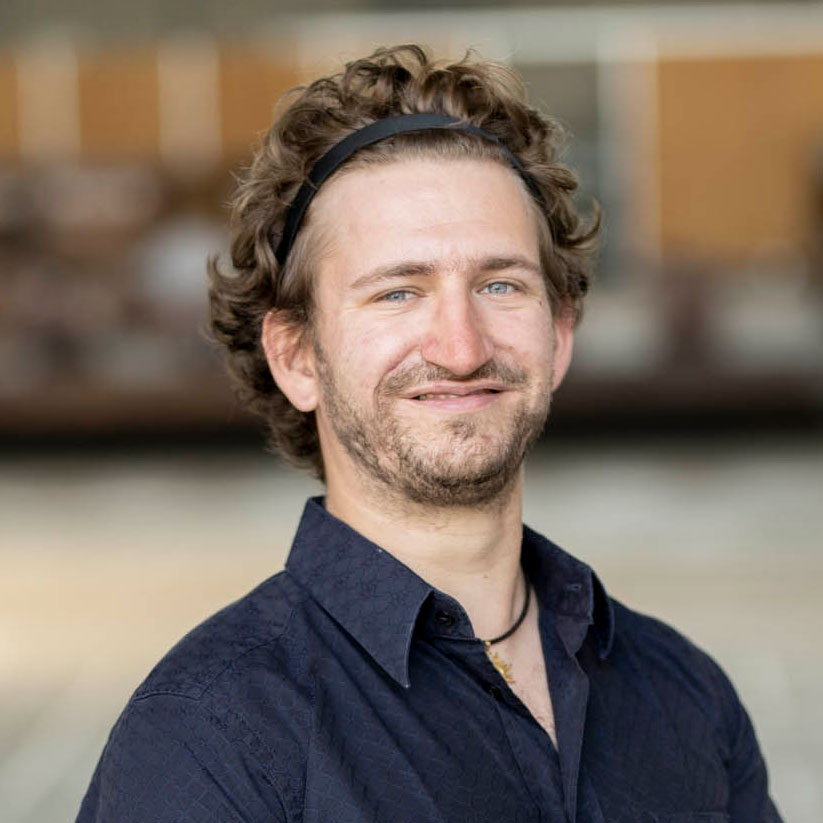 NANNI LONGOBARDO
Legal Advisor
Nanni graduated from Sorbonne law school and has extensive experience as a tax and corporate lawyer in Paris. He is responsible for handling legal affairs, and also provides support to Salvatore and Anastasia in various administrative tasks and human resources.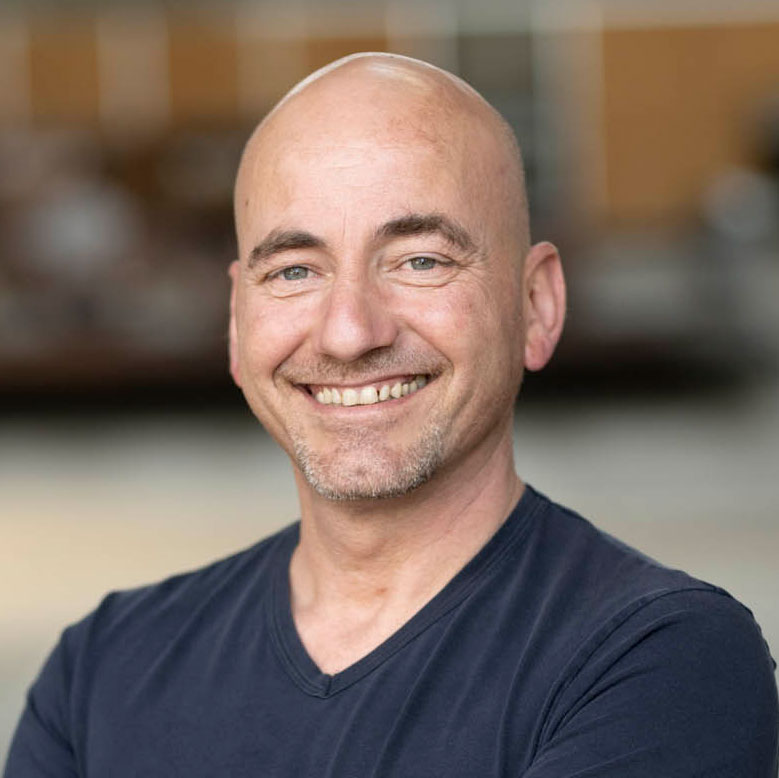 MANFREDO D'ANDREA
Project Lead Building Site
Manfredo has worked as operation manager for several companies in renovation and painting in Italy, Germany and Switzerland. He focuses on coordinating and supervising the various workers and contractors involved in renovation projects.