This is Us – KLAM AG Zürich
KLAM is a Family Business. Salvatore and Anastasia are married and have two small children. The family lives in Zurich.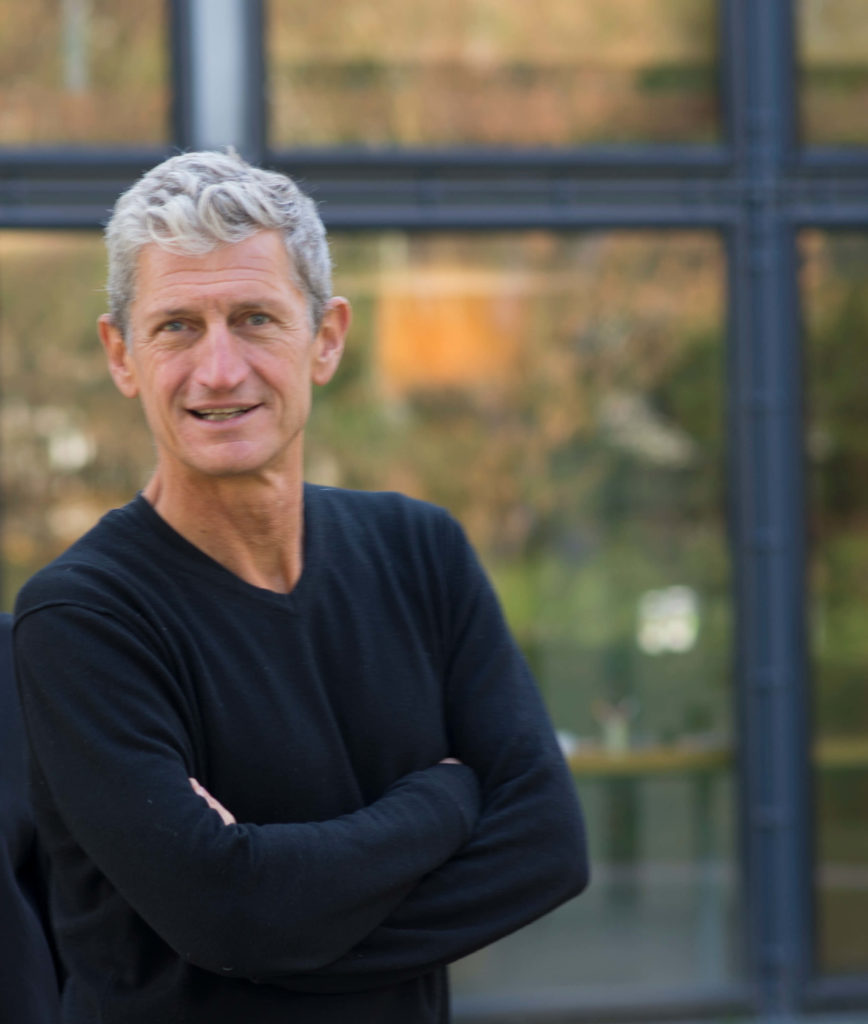 Salvatore Longobardo was born in Italy. He is a graduate engineer, with broad professional experience in various places of the world. Salvatore loves old houses and apartments and is fascinated by the contrast between old and new that gives rooms an incredible dynamism and beauty. That is why his focus is on remodeling.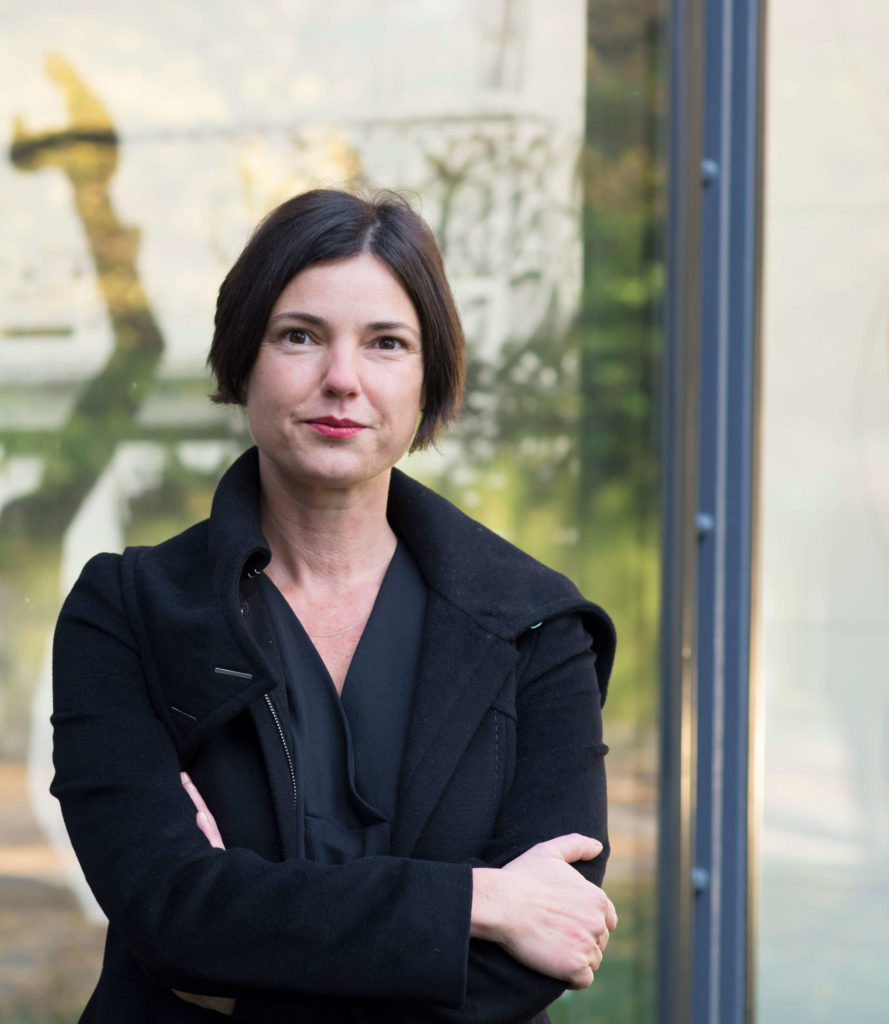 Anastasia Kati was born in Germany.  She studied business administration and worked in several Swiss and international companies as Chief Financial Officer. Thus, her focus is on tax, legal, compliance, finance and accounting.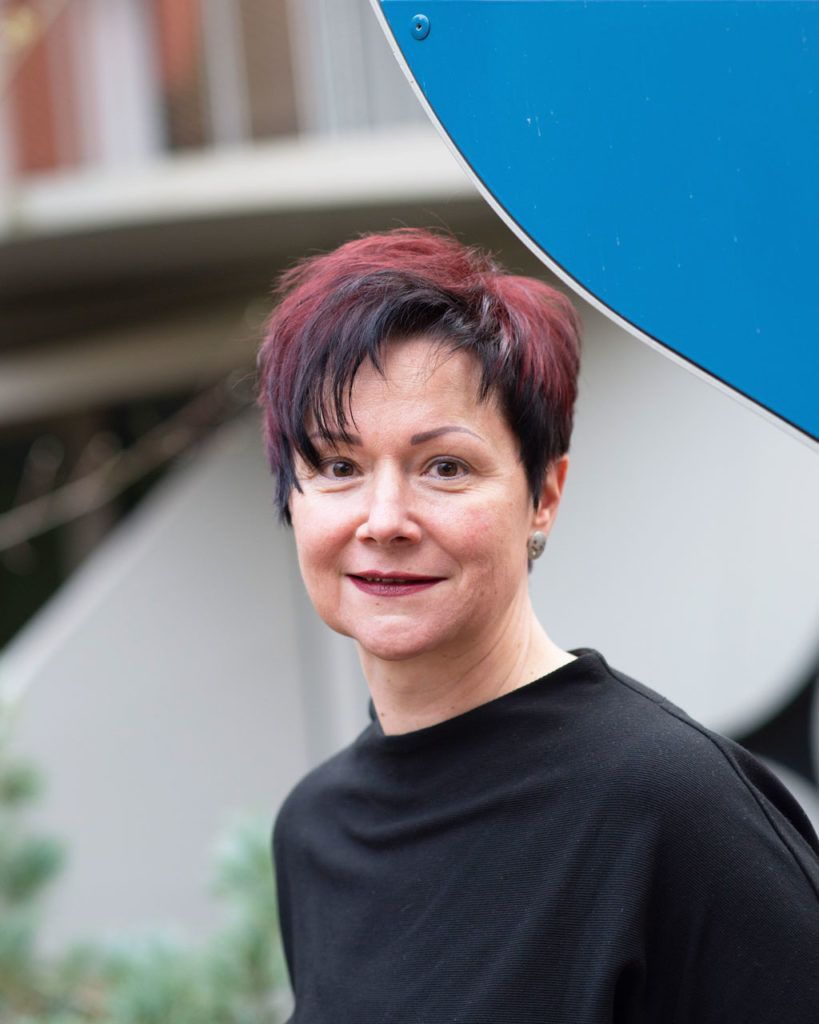 Beatrice Cincera was born in Switzerland and lives close to Wil (SG). She has worked for several companies in Switzerland as a financial accountant. She supports us with her extensive knowledge in the field of finance and accounting.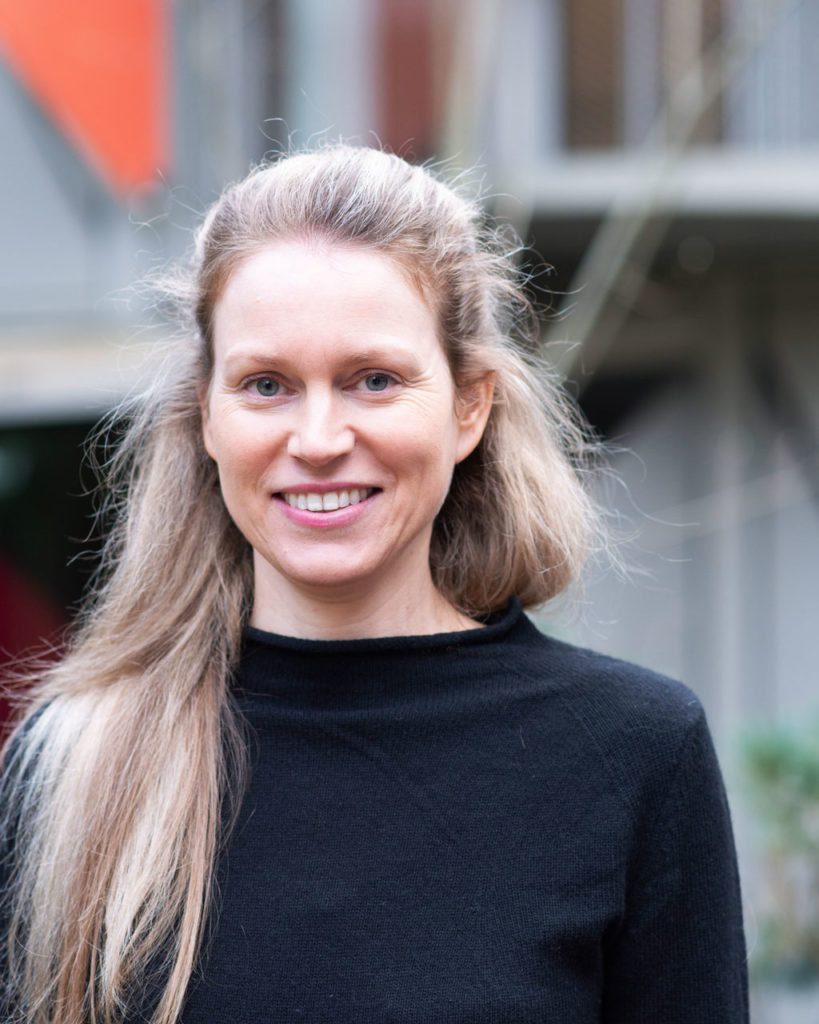 Susan Brändli was born in Switzerland and lives in Zurich. She is trained in marketing, communication and graphic design. She has worked for several international and national ventures across a wide range of industries in Switzerland.