The art exhibition in Stäfa on Saturday, April 22nd, was an absolute success! It was great to see so many interested guests who were inspired by the impressive artworks. A big thank you goes out to all the artists and visitors who made this event possible. We look forward to more inspiring events and to continuing our creative exchange.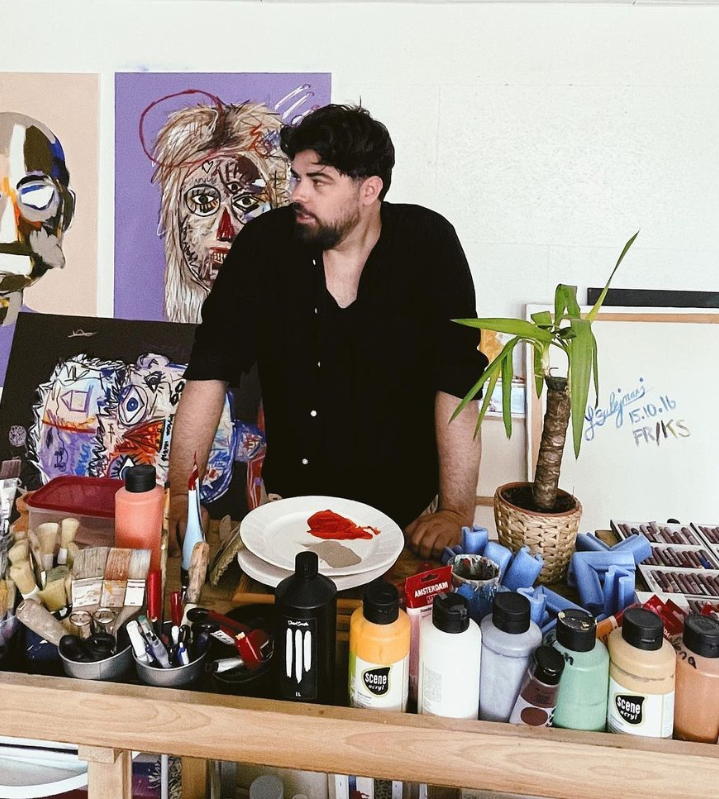 Liridon Sulejmani studied at the F+F School of Art and Design in Zurich and lives in Winterthur.
He mostly uses acrylic paint, oil pastel or also sprays on his paintings. Like Basil and Harold, Liridon belongs to the Winterthur art scene.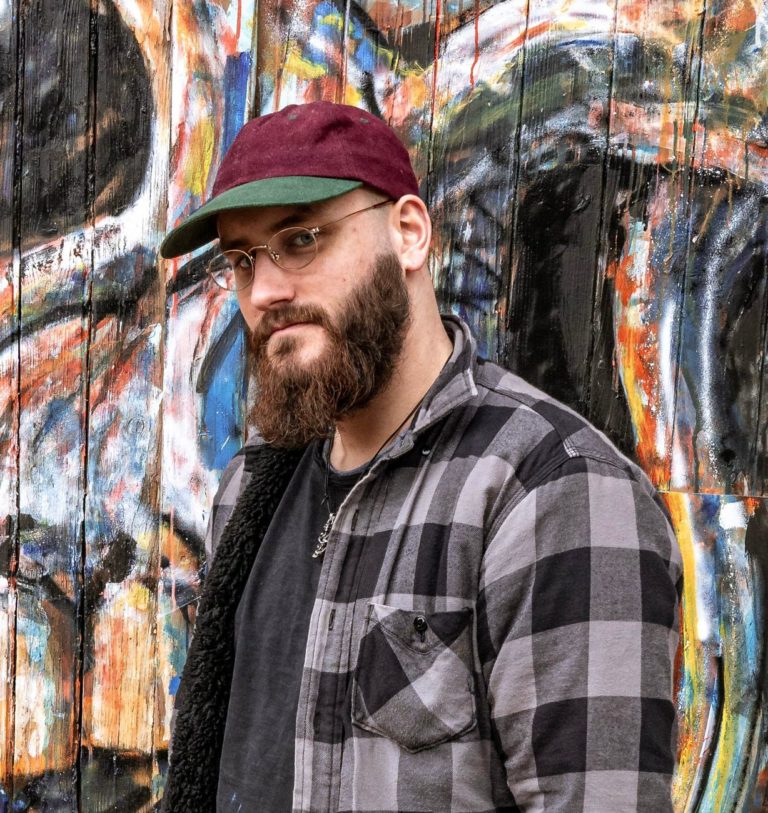 Basil Girard is a well-known street artist, tattoo artist and works in his studio in Winterthur. In 2021 he won the street art competition of the city of Winterthur and was allowed to design the wall on the Sulzer Areal.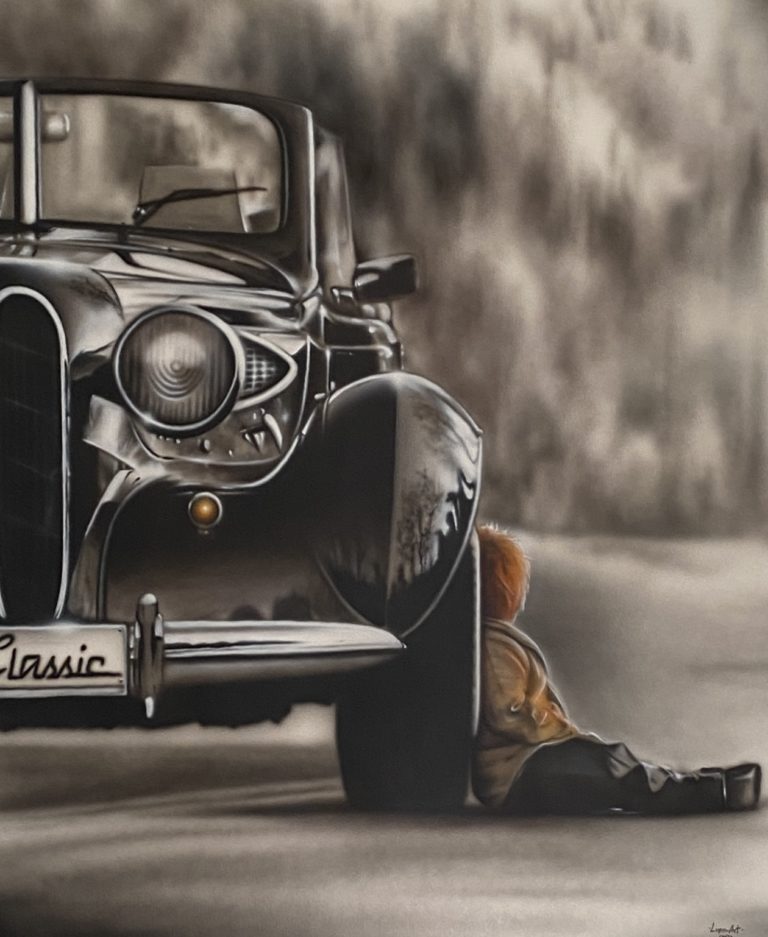 Everyone calls him "Lupo", but his real name is Jörg Wolf, he is a trained model builder and has turned his hobby into his profession.
Since 2011, he has also been painting a wide variety of objects, façades and vehicles – there are practically no limits to his imagination. He particularly enjoys detailed painting. The smaller and finer the work, the more fun it is for him.
Raphaela Mundwiler, Airbrush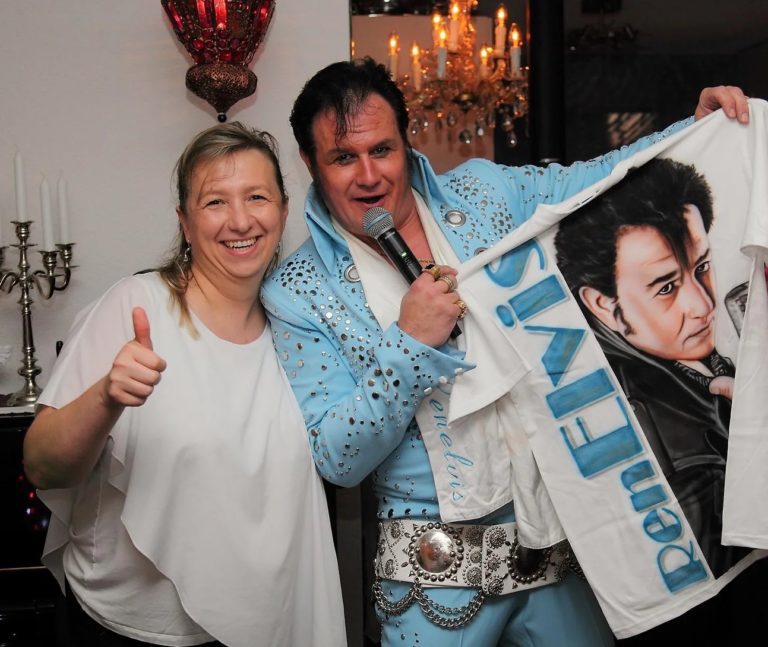 "I paint the world as you like it" – Raphaela has been using her airbrush gun to design a wide variety of surfaces and objects for many years. Whether house walls, facades, interior walls, cars, trucks, motorbikes, boats, textiles and much more… Just about anything is possible! Her studio is located in Dübendorf and she is always happy to welcome visitors.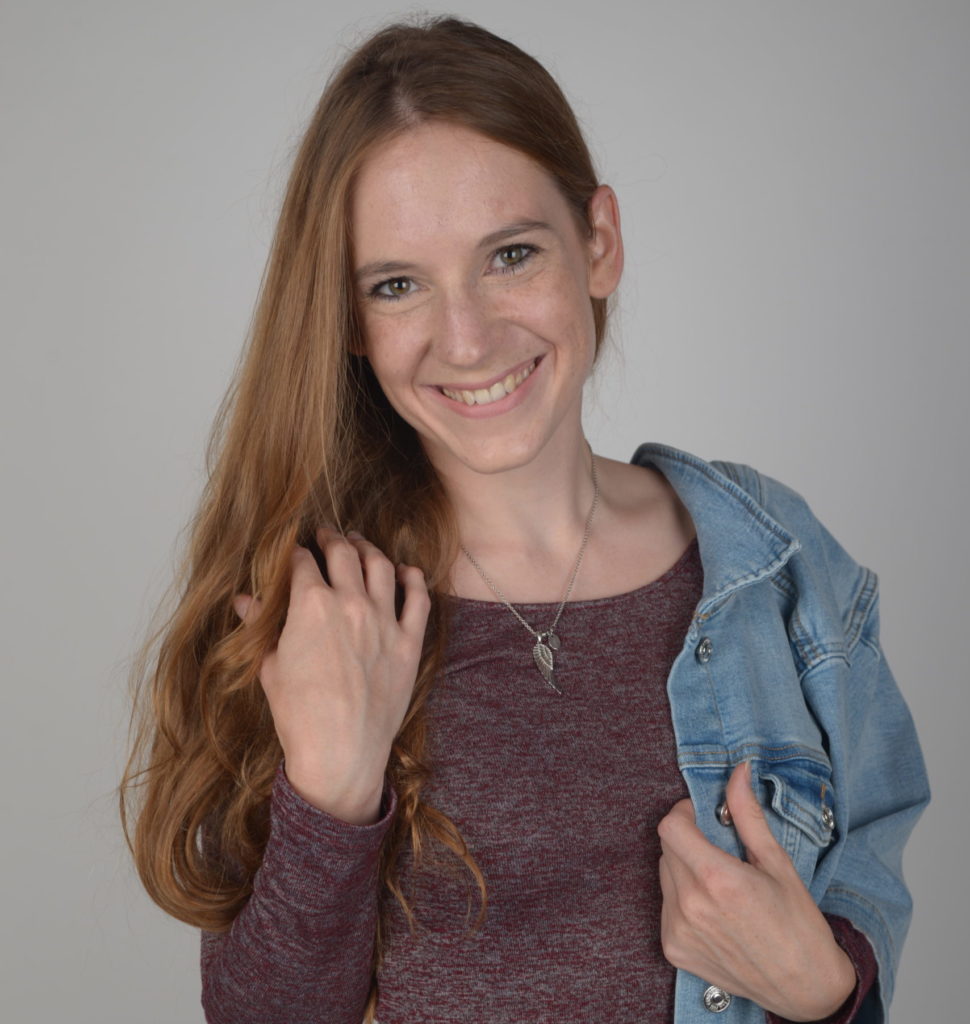 Denise Quentmeier is a young artist from the north of Germany. She has been living in Zurich since 2018 and has been passionate about painting since childhood.
Her broad spectrum allows her to paint realistic animals, abstracts, landscapes, special portraits while she not only uses brushes but also sponges, her fingers or a palette knife instead of just a brush – just as the mood takes her.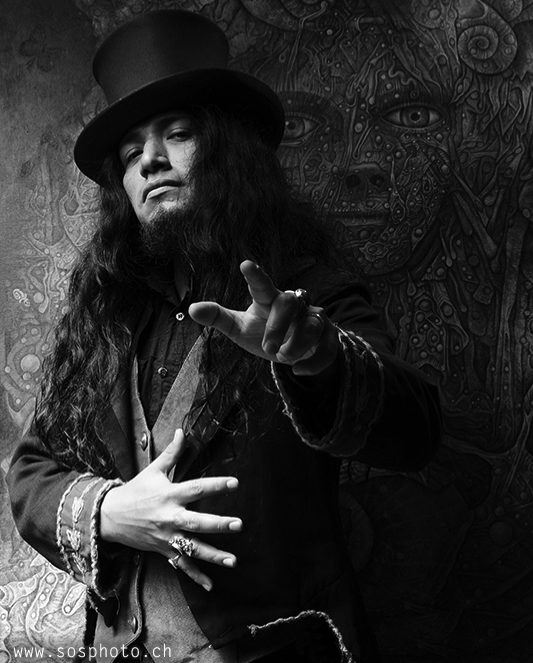 Harold Cueva Vasquéz is a Peruvian painter known under the artist name Cueva's. He has been living in Switzerland since 2008.
Cuevas has developed his own style of art called Micromacroscpolismo. He basically describes that in every micro-universe there is also a macro-universe and vice versa. This concept is reflected in his impressive paintings.
Cueva's has been allowed to exhibit his art in galleries and art fairs in many countries in Europe.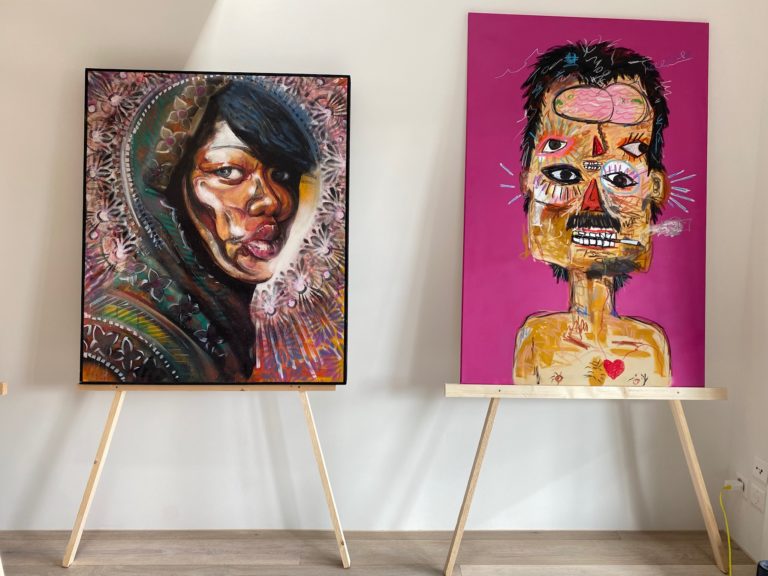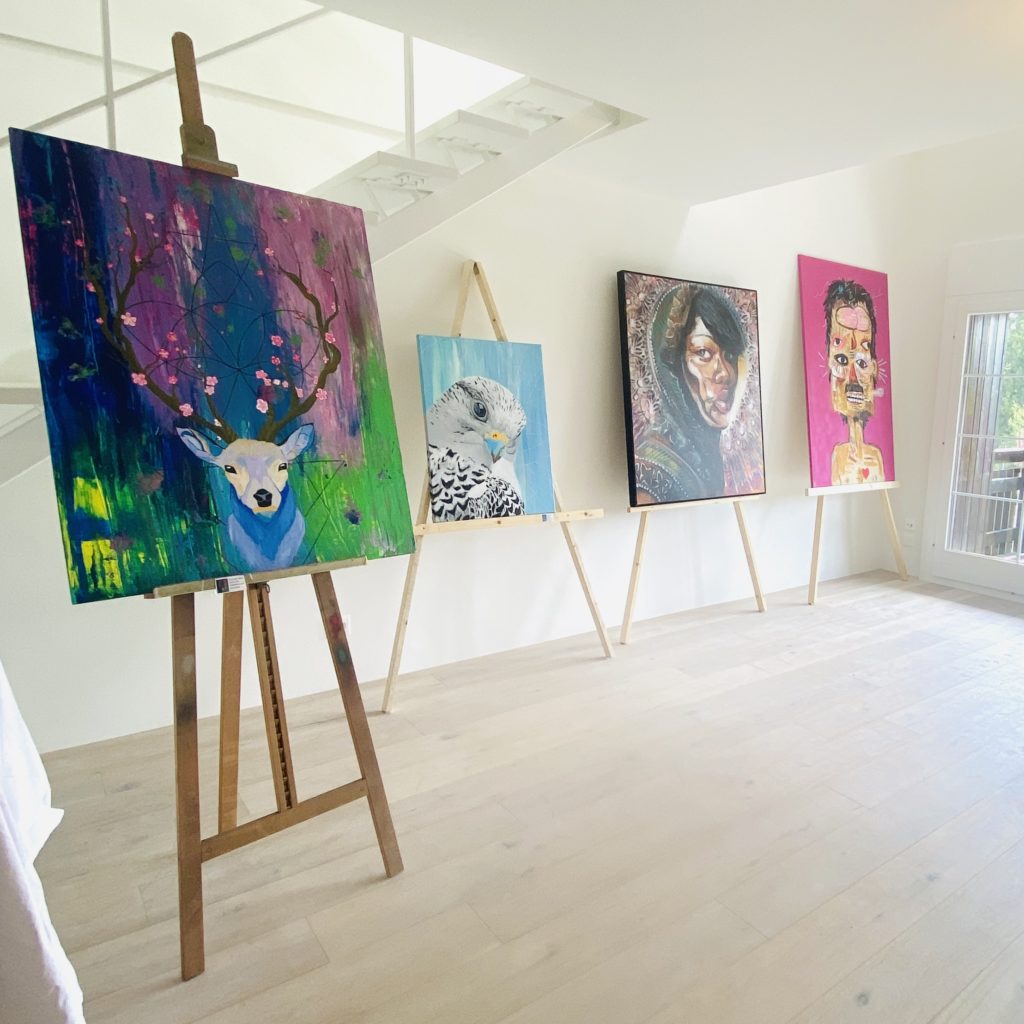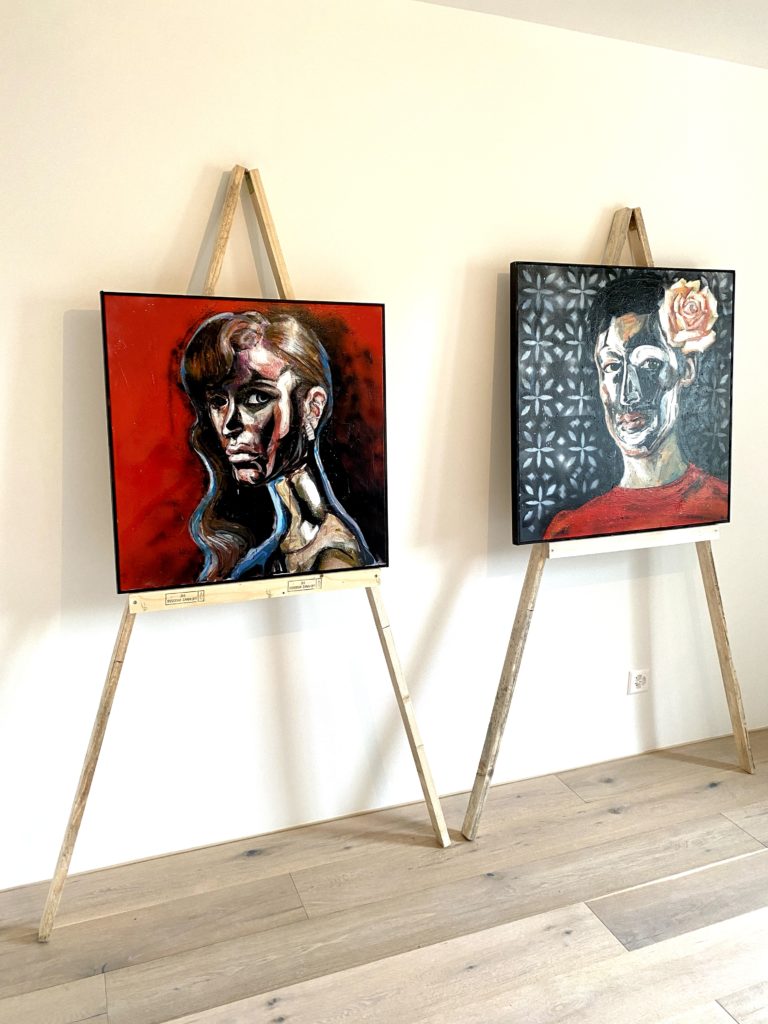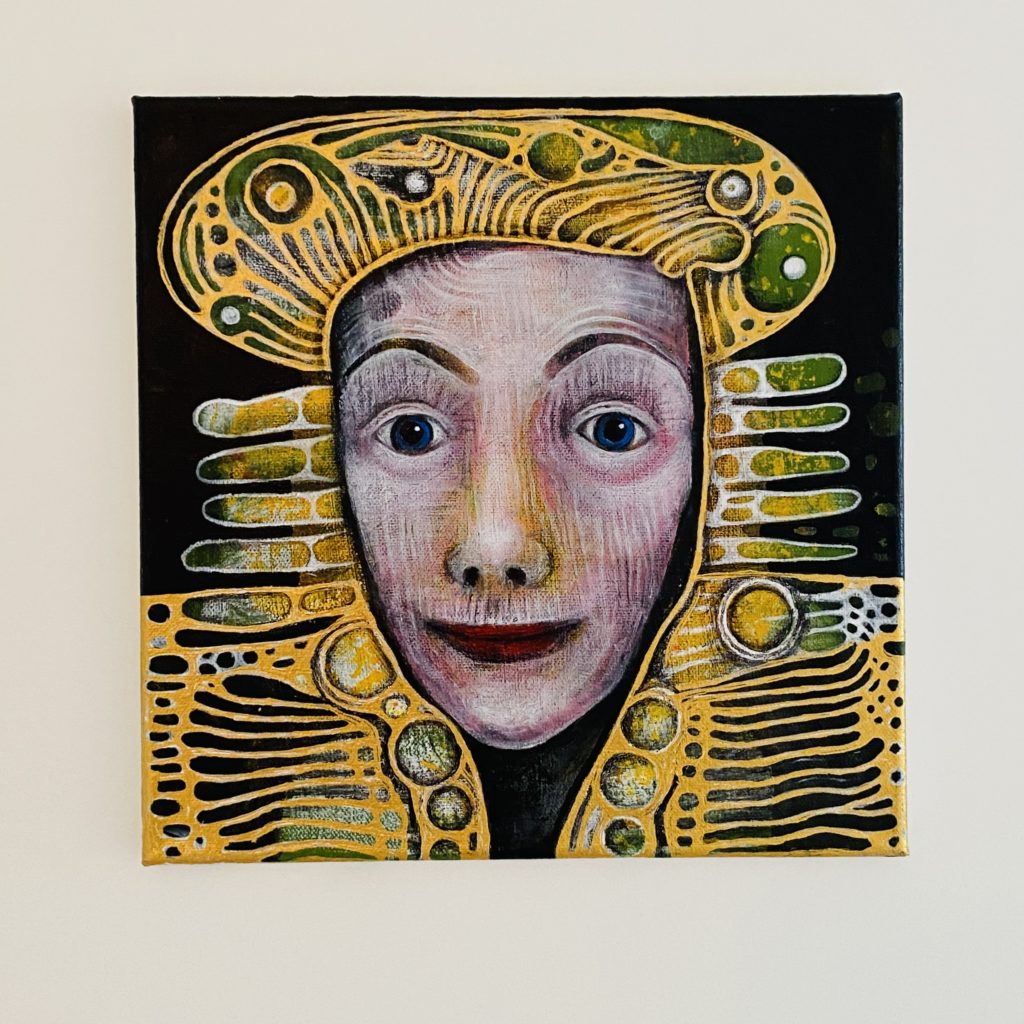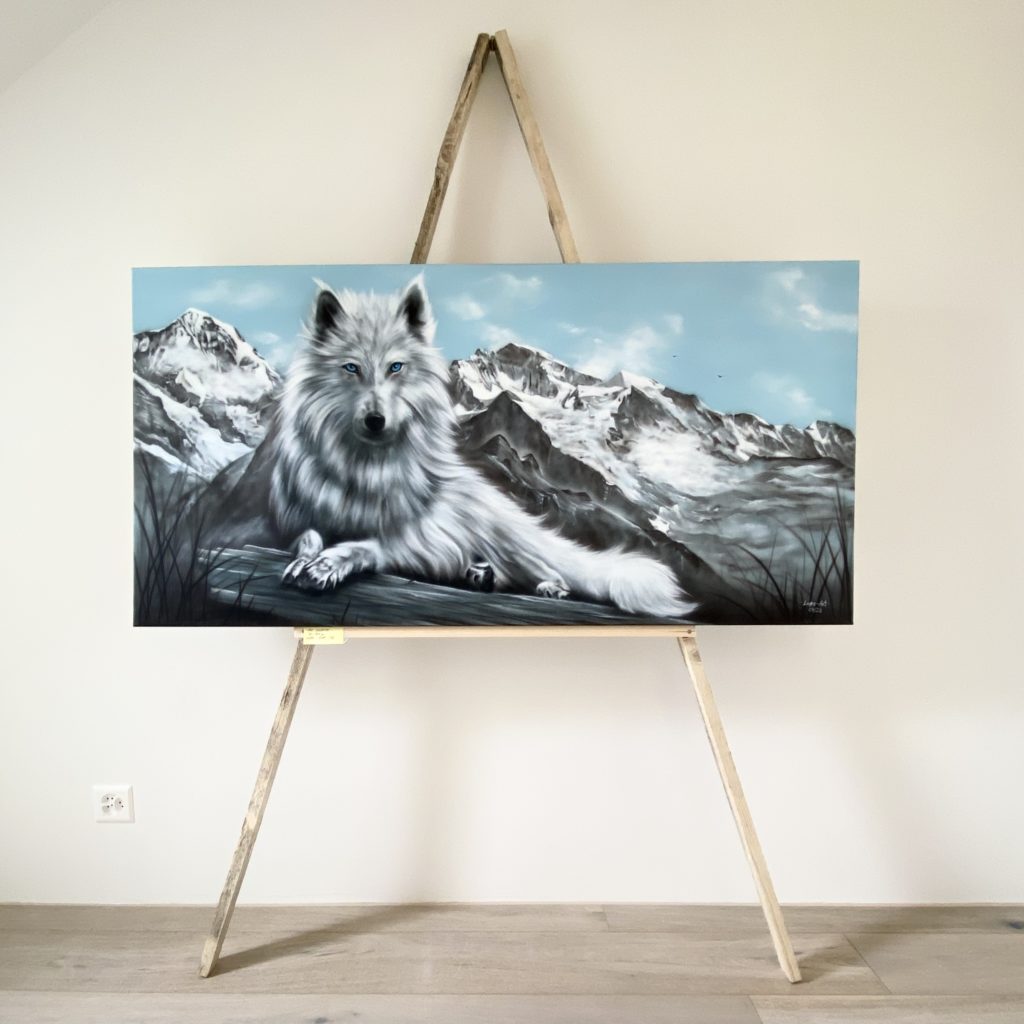 Displaying artworks in our newly renovated apartments
In the time between the end of the renovation and the handover of the property to the new owner we will use the empty spaces to curate artworks from different artists.
This project is meaningful to us because we love art and we want to support artists for free to give them another platform to display their work. Our homes are particularly harmonious designed and light-flooded to spotlight fine art pieces.
This relation with art and artist is in the roots of our company, since we think that art is an essential aspect of life and living.
Our very FIRST cASA PER L'arte Event in horgen,
Dec 21 - January 22