Vernissage "Blissfulness"
December 10th, 2022
Date: Saturday, Dec. 10th
Time: 1 pm - 6 pm
Location: Schäfligrabenstrasse 10
8304 Wallisellen
Free entry
We are pleased to announce that our Casa per l'arte project is entering its second round with two young, very talented artists. Denise Quentmeier and Harold Cueva Vasquéz will exhibit their works in our newly renovated flat in Wallisellen. We are excited and can hardly wait.
On 10 December, from 1 pm to about 6 pm, the vernissage will take place at Schäfligrabenstrasse 10 in Wallisellen. A small pre-Christmas aperitif will be served at the vernissage. The two artists will be present and everyone is cordially invited. Registration is not necessary. Please do not hesitate to contact us under casaperlarte@klam.immo if you have any questions.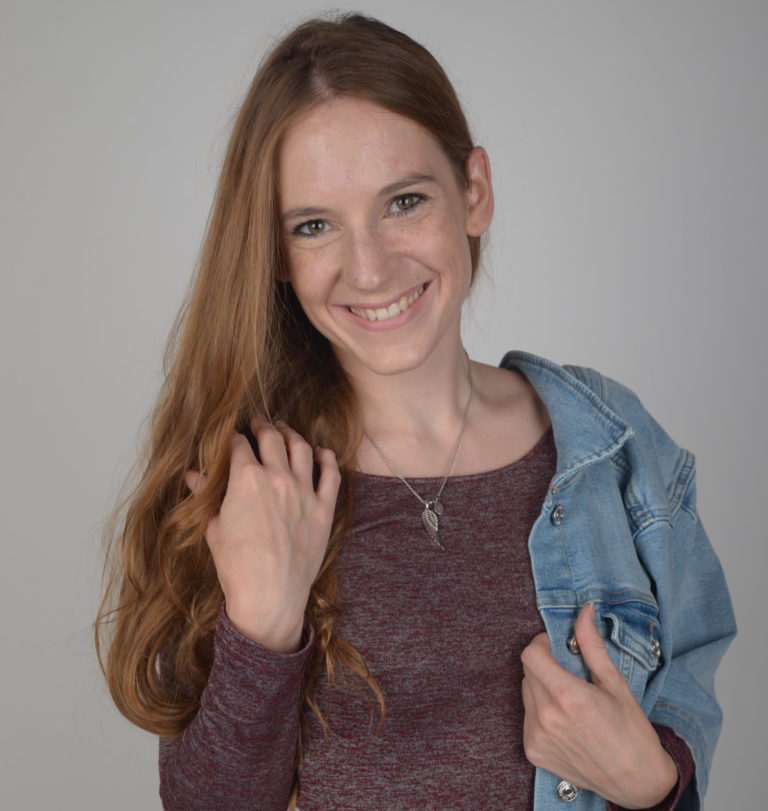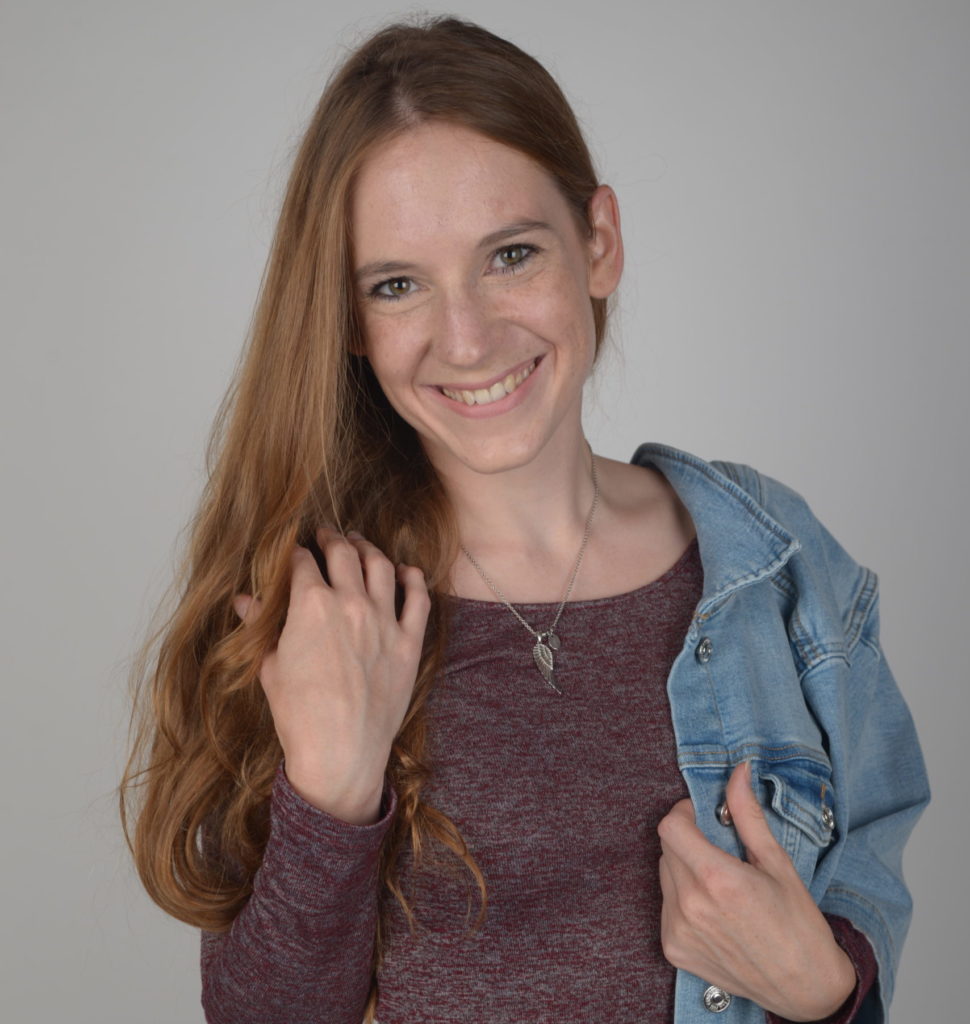 Denise Quentmeier is a young artist from the north of Germany. She has been living in Zurich since 2018 and has been passionate about painting since childhood.
Her broad spectrum allows her to respond individually to customer wishes. For example, it is possible to send her a photo of an object or an animal, which she then transfers in an artistic way with acrylic paints onto canvas or wooden board – which often creates great wow effects for the clients. 
But not only realistic works are possible, she also likes to paint abstracts, landscapes, special portraits and also likes to use her fingers or a palette knife instead of just a brush – just as the mood takes her.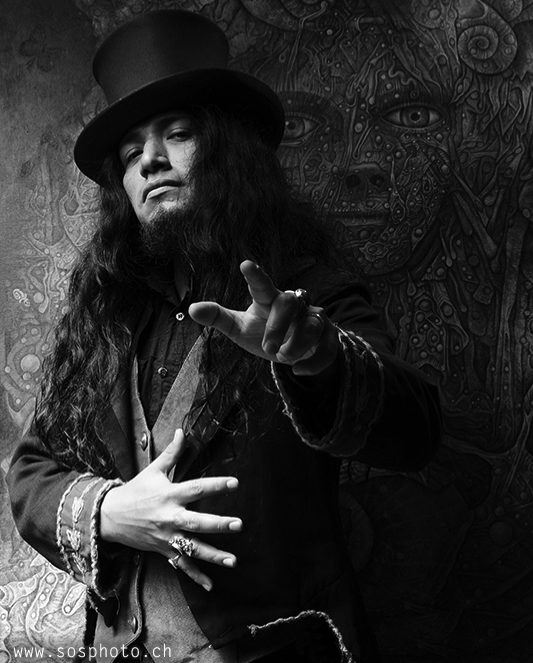 Harold Cueva Vasquéz is a Peruvian painter known under the artist name Cueva's. He has been living in Switzerland since 2008.
Cuevas has developed his own style of art called Micromacroscpolismo. He basically describes that in every micro-universe there is also a macro-universe and vice versa. This concept is reflected in his impressive paintings.
All his paintings, large and small, are done exclusively with cotton swabs and toothpicks.
Cueva has been allowed to exhibit his art in galleries and art fairs in many countries in Europe.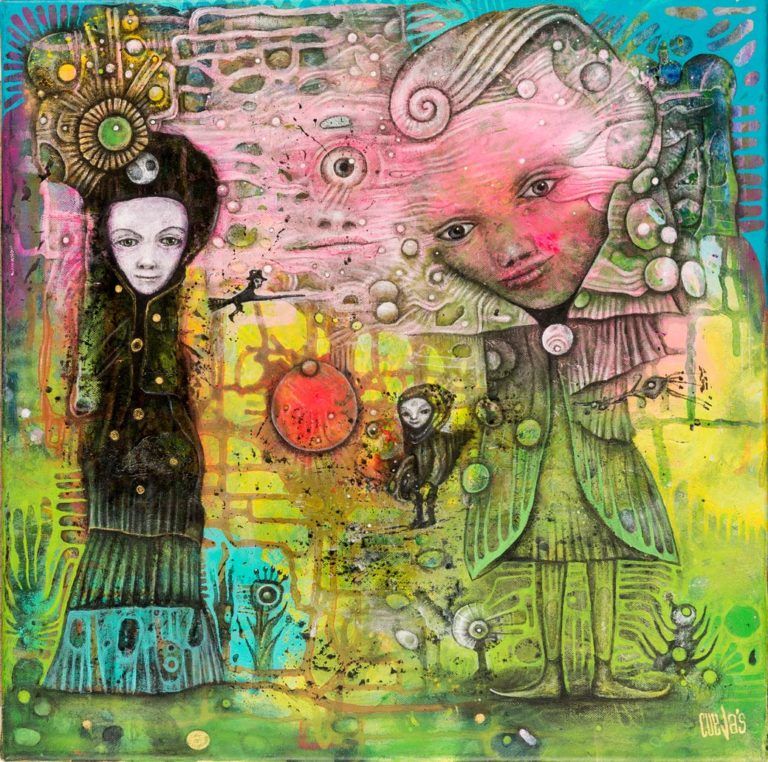 Displaying artworks in our newly renovated apartments
In the time between the end of the renovation and the handover of the property to the new owner we will use the empty spaces to curate artworks from different artists.
This project is meaningful to us because we love art and we want to support artists for free to give them another platform to display their work. Our homes are particularly harmonious designed and light-flooded to spotlight fine art pieces.
This relation with art and artist is in the roots of our company, since we think that art is an essential aspect of life and living.
CASA PER L'arte Event in horgen, January 2022
Thanks to all the visitors to see CASA PER L'ARTE in Horgen. We had a fantastic time.